Discover more from Murray Bridge News
The number-one news publication in South Australia's Murraylands, read by thousands of locals every week. Subscribe to our weekly email edition for free today.
Over 4,000 subscribers
GM crops need further discussion
The Coorong District Council will seek further community consultation on the removal of a GM ban in the district as ratepayers and councilors remain split on the issue.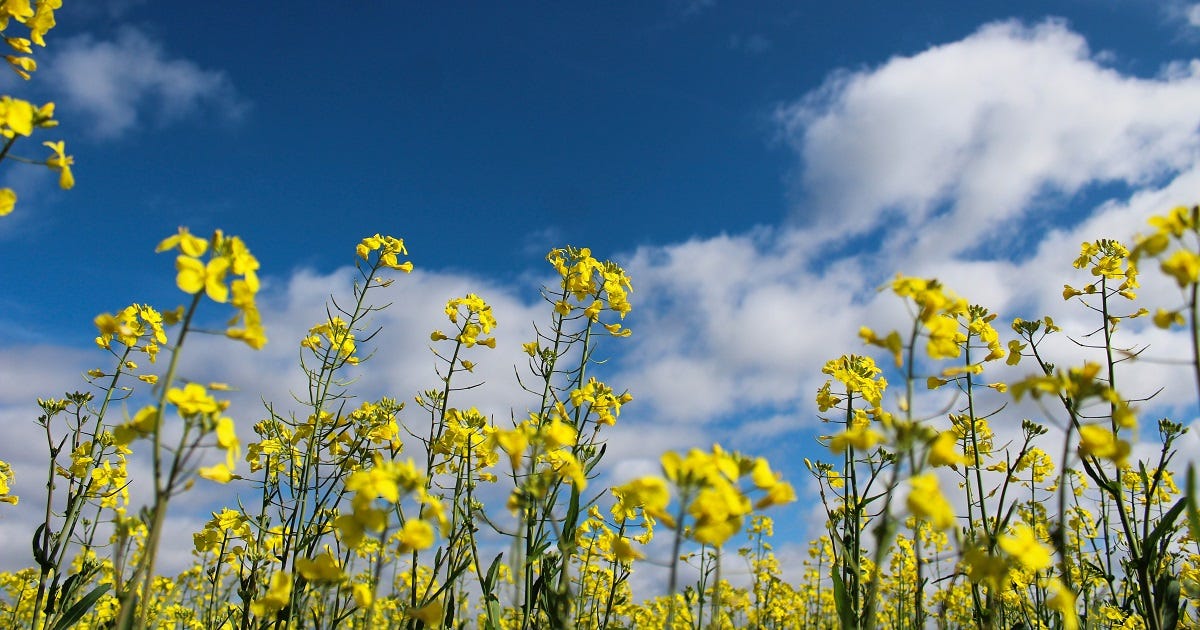 Coorong farmers will have to wait a little longer to see if their district will accept the lifting of South Australian genetically modified food crop ban.
The Coorong District Council has voted to move to formal community consultation on the matter.
A resolution before the council to not oppose being a "no GM food crop area" was defeated three - six which led to seeking further community consultation.
The new round of community consultation follows a month-long online survey which found just over 60 per cent of respondents were in favor of lifting the GM crop ban.
However, the perceived advantages of GM crops received a more mixed response.
Only 42 per cent of respondents said that GM crops would provide a financial advantage against nearly 40 per cent who said they wouldn't.
Additionally, 65 per cent of respondents said the lifting of the GM ban wouldn't have any financial benefit.
In May this year the state government passed legislation allowing GM crops to be grown in South Australia.
Local governments are able to apply to the Minister for Primary Industries to be a no GM food crop area.
The major factors in applying to the minister to be a GM-free zone are the potential financial, trade and health benefits that being a GM free zone would provide.
Councilors engaged in lengthy and passionate debate on the issue with both sides acknowledging there was no clear standout viewpoint.
The mixed responses continued with the comments collated in the survey.
Many comments in favor of lifting the ban pointed to embracing new technologies to give growers every advantage possible:
"Please ensure we remain open to GM cropping – it is such a vital component to the viability of future cropping"
"It would really open up more marketing options and give us more production choices and hopefully make us more profitable"
"Give us a choice to be able to have every technology available"
GM crops would also give growers an ability to better manage weeds and salinity, respondents said.
Those against, however, highlighted the uniqueness of only producing GM free crops in SA, and the benefits that came with it:
"Non-GMO regions do have an advantage in export markets where consumers have health concerns with under regulated products"

"Kangaroo Island is keeping their GM-free status to cater to their premium market … the Australian public do not want GM foods so it must be sold overseas"
Commenters also noted that even those choosing to remain GM free would have issues with contamination from neighboring properties.
Fifteen written submissions were also received, with a mixed response of for and against on the matter.
Seven of the nine councilors declared a conflict of interest in the matter, but all were granted an exemption from the minister so the decision could be made.
Photo: Raquel Pedrotti/Unsplash.
(This article has been updated. The original post detailed that the council had voted to not oppose the GM crop ban in the district and that a community consultation would not take place.)