Discover more from Murray Bridge News
The number-one news publication in South Australia's Murraylands, read by thousands of locals every week. Subscribe to our weekly email edition for free today.
Over 3,000 subscribers
Former Bridge Printing Office announces closure
Twenty-six jobs will be lost when a Murray Bridge factory shuts after 89 years.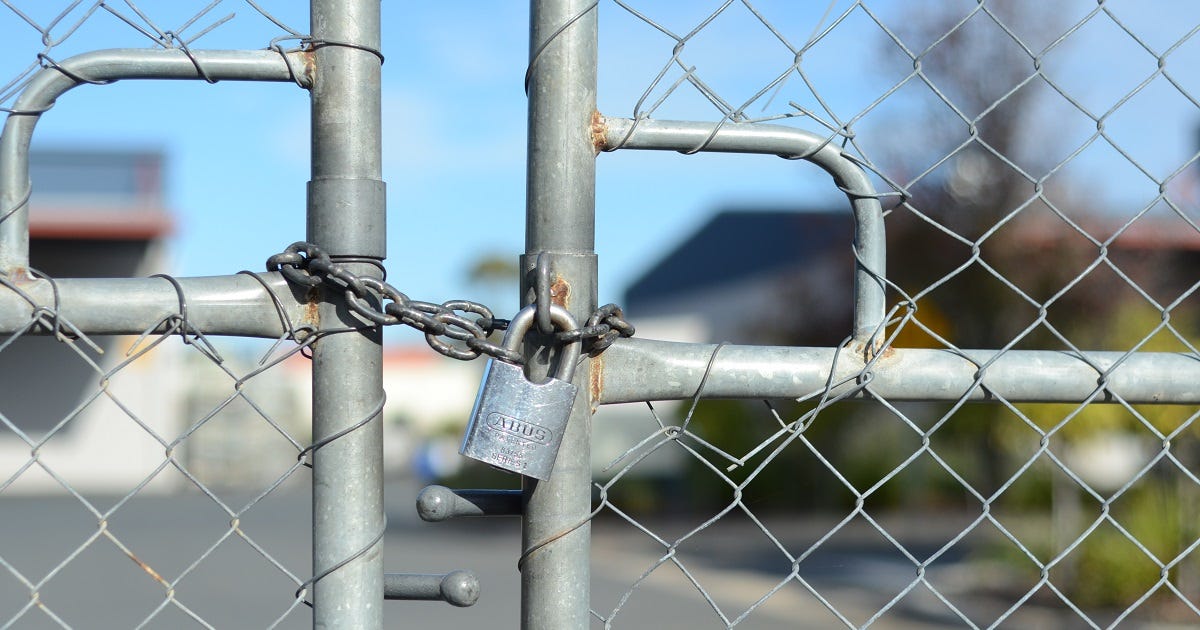 Twenty-six jobs will be lost with the closure of an iconic Murray Bridge business this month.
Australian Community Media announced on Friday it would cease printing newspapers at its print site on Adelaide Road, behind the offices of The Murray Valley Standard.
The factory had effectively been closed since Easter, when ACM temporarily suspended publication of all but three of its South Australian papers.
The closure will become official on August 28.
The Standard and other ACM newspapers will continue to be printed, but in Adelaide by long-time rivals News Corp.
Chief executive officer Allen Williams said the closure was intended to help ensure the future of the national company as audiences shifted to the internet.
The thanked the outgoing staff for their service.
"We would like to acknowledge the efforts, over many years, by the dedicated individuals who have manned the presses at these print centres and ensured our valued newspapers have been produced to the highest standards and delivered to communities around the country," he said.
"We wish them well in their future endeavours."
It is not yet clear what will happen to the factory site, which occupies 11,000 square metres of commercial land on Murray Bridge's busiest road.
Printing office had operated since 1931
The former Bridge Printing Office traces its history back 89 years.
It was established by a Bert Lawrie in 1931 and sold to the then-Mayor, Maurice Parish, in 1933.
The company produced 400 copies of the first edition of The Standard, the first newspaper to be printed in the town, the next year.
The business was sold again in 1950, to Frank Hambidge, and in 1970 moved to purpose-built premises at the corner of Seventh and Third Streets, now Bridge Office National.
By 1984 it was on the move again, this time to a converted factory on Mannum Road now occupied by Landscape SA.
At its peak it printed more than 70 publications, including the Financial Review, most of the state's country newspapers and various advertising pamphlets.
Rural Press bought a one-third stake in the company in 1986, then the remaining two thirds in 1988.
Its final site on Adelaide Road opened in 2006.
A succession of corporate changes then put it in the hands of Fairfax Media in 2007, Nine in 2018 and Australian Community Media last year.
Photo: Peri Strathearn.