Discover more from Murray Bridge News
The number-one news publication in South Australia's Murraylands, read by thousands of locals every week. Subscribe to our weekly email edition for free today.
Over 3,000 subscribers
Food given away to 50 families suffering through COVID-19
Donations from two businesses have been distributed at Murray Bridge Community Centre.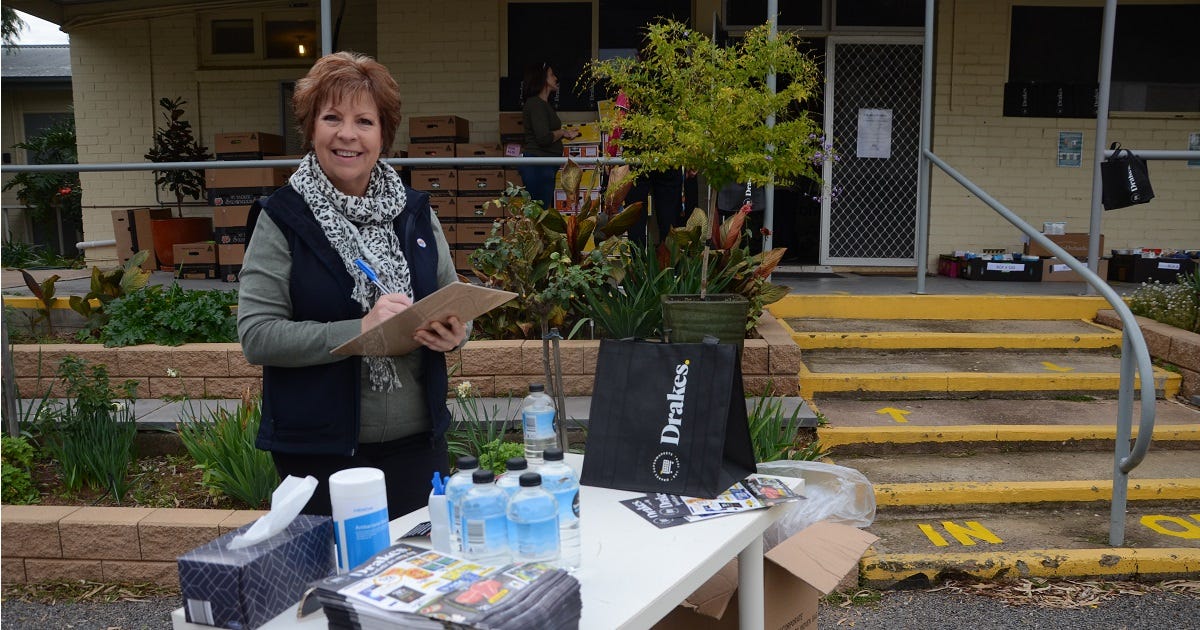 "Amazing" – that's how one recipient described the generosity of two Murray Bridge businesses as she loaded boxes of free food into her car on Tuesday morning.
Greengrocer Farm Fresh Market and supermarket Drakes had donated enough food for 50 "community pantry packs" which were given out to needy families at Murray Bridge Community Centre, with help from the city's council.
One by one they rolled up to receive a week's worth of ingredients: families put out of work due to the coronavirus pandemic, non-citizens who were unable to access government support, parents whose cupboards and fridges had been close to empty.
The giveaway was deliberately not publicised due to the limited amount of food available.
Instead, word was sent around to the non-profit organisations which work with some of Murray Bridge's most disadvantaged residents.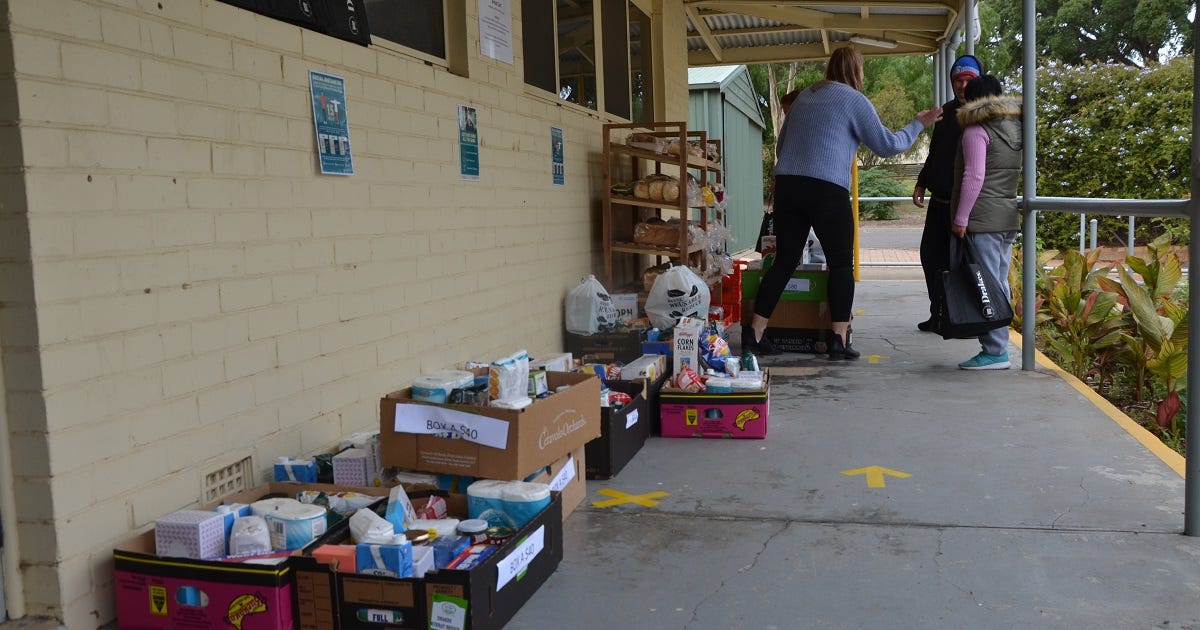 The plan took only 10 days to get from an idea to execution.
The two businesses had agreed to help without hesitating, the council's Ngareta Cronin said.
"Everybody jumped on board straight away," she said.
Drakes manager Randall Meyers was there, carrying boxes of food out to people's cars alongside the community centre's Jade Porter and Sarah Smith, council events manager Matt Miles and another Drakes employee.
"We were happy to help out," Mr Meyers said.
"There's always been a lot of people in need up here (in Murray Bridge), but unfortunately it has just escalated lately."
The whole scheme was amazing, said one recipient who planned to share the food she had picked up with several families.
"It's very, very generous," she said.
"It affects everyone's economy, this (COVID) thing."
At least one recipient said she would take some food around to a family who were self-isolating after travelling from interstate.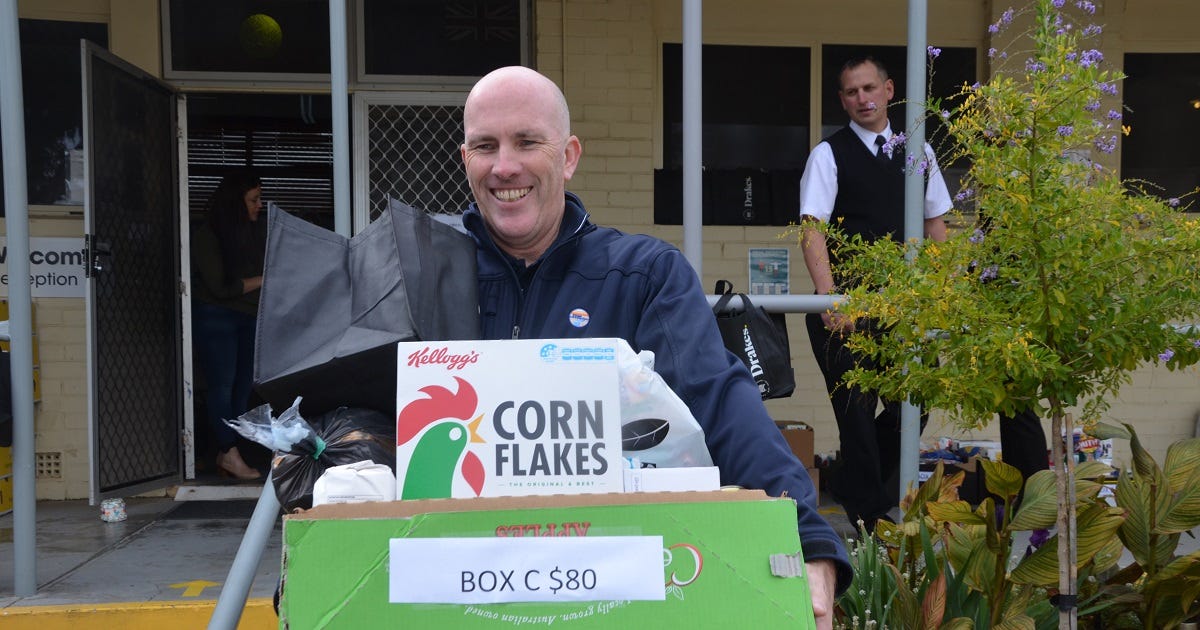 Photos: Peri Strathearn.