First sub-zero temperatures of 2020 recorded in Murray Bridge
The Bureau of Meteorology says it was below freezing across the Murraylands this morning.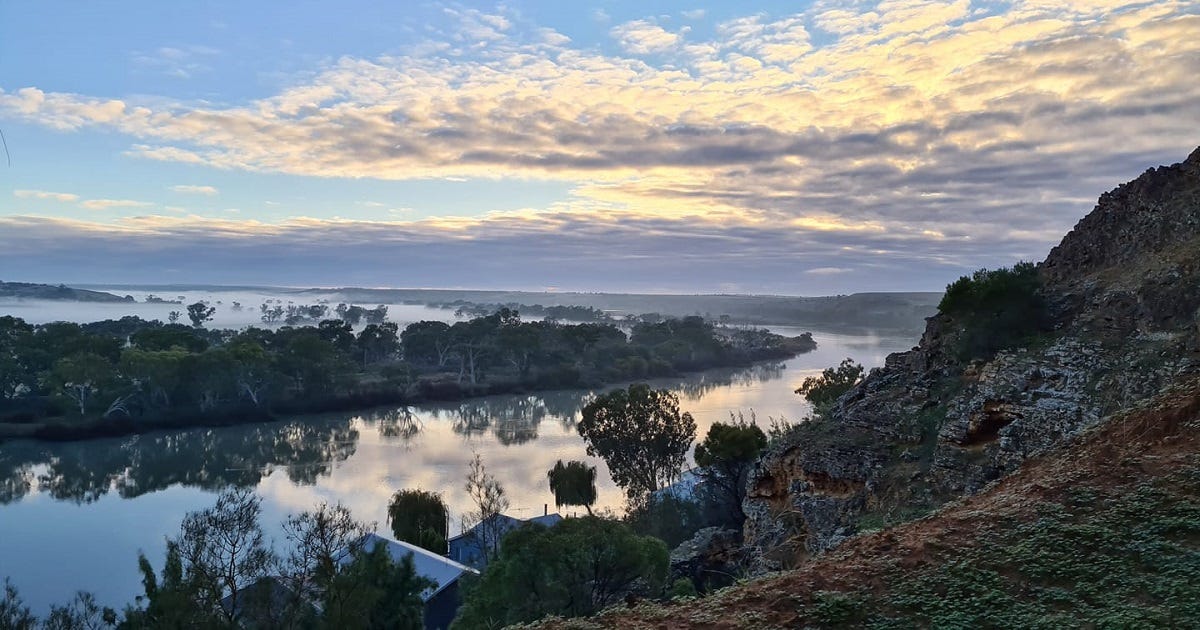 Winter's bite is beginning to be felt in the Murraylands.
Friday morning was the coldest of 2020 until that date, as the mercury dipped below freezing at Murray Bridge for the first time.
The Bureau of Meteorology recorded a low of -1.1 degrees Celsius at Pallamana, the main measuring station for the rural city.
Much colder temperatures were recorded on Natural Resources SA Murray-Darling Basin's network of weather stations, including -1.4 degrees at Sherlock, -2.4 degrees at Caurnamont and a bone-chilling -4.3 degrees at Mypolonga over the 24 hours to 9am.
A low of 1.3 was recorded at Wellington East.
Over at Strathalbyn, the daily minimum was a relatively balmy 2.5 degrees, according to the bureau.
Over the following days, the temperature got chillier still: at Pallamana it was -2.8 on Tuesday morning and -3.5 on Wednesday morning, before warming up to -1.9 on Thursday morning.
The mercury also dipped below -5 degrees on at least one morning at Mypolonga.
This story has been updated with more recent data from the Bureau of Meteorology. Photo of fog on the Mypolonga flats, viewed from Murrawong: Vicki Anne.