Fiesta's over: Hatchback driver pinged at 158km/h
An Adelaide man was allegedly caught speeding near Strathalbyn on Sunday.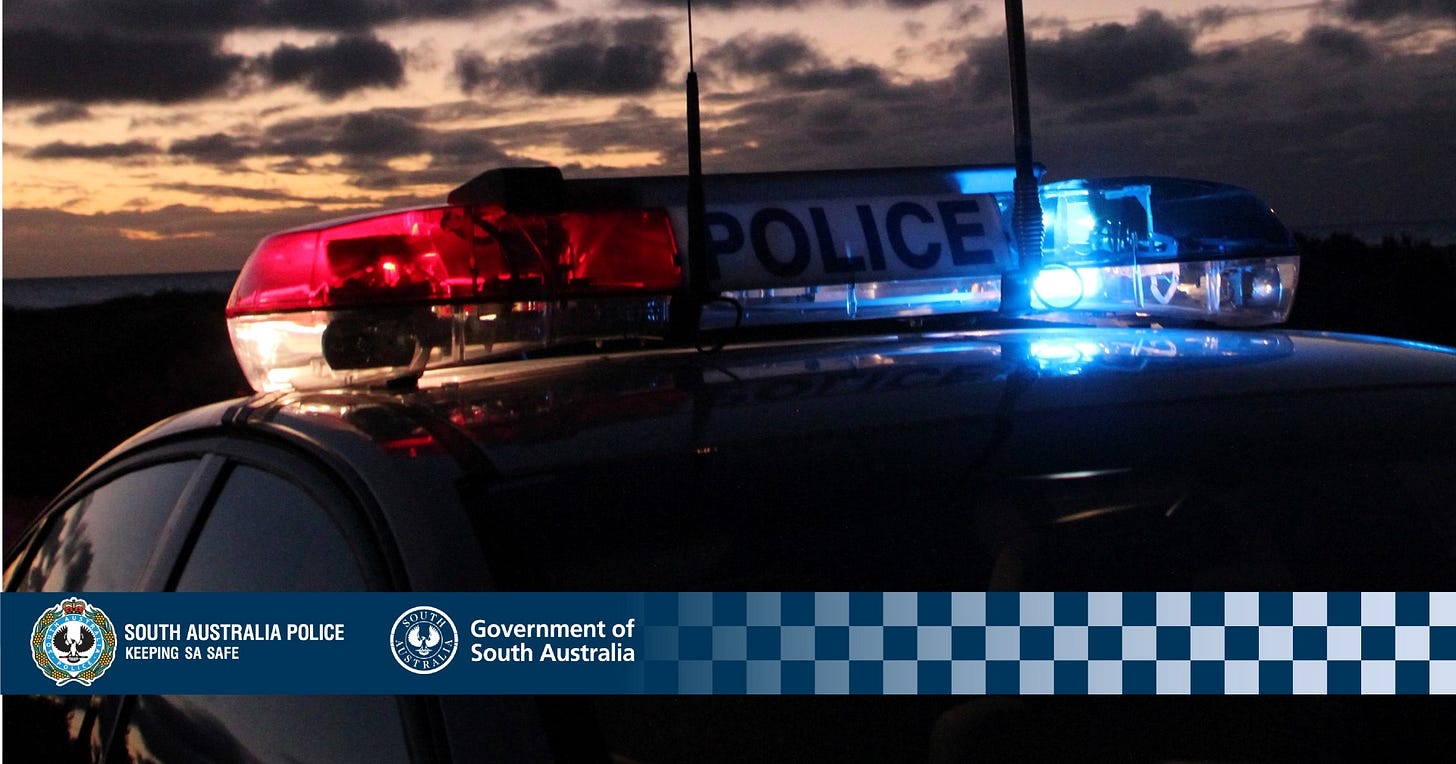 Police have fined the driver of a hatchback recorded doing almost 160 kilometres per hour near Strathalbyn.
Officers from Mount Barker stopped the white Ford Fiesta on Long Valley Road just before 6am on Sunday.
Their radar gun had allegedly pinged it at 158km/h in the 100 zone.
The car's driver, a 31-year-old Rostrevor man, was fined and disqualified from driving.
Over the limit at Strathalbyn
A 45-year-old man will face court after allegedly being caught drink driving on Saturday evening at Strathalbyn.
When stopped and breath tested just before 5.30pm, the Finniss man allegedly blew 0.129, more than twice the legal blood alcohol limit.
He was reported for the offence, disqualified from driving for six months, and had his Ford Falcon ute impounded for 28 days.
He will appear at Mount Barker Magistrates Court at a date to be determined.