Discover more from Murray Bridge News
The number-one news publication in South Australia's Murraylands, read by thousands of locals every week. Subscribe to our weekly email edition for free today.
Over 4,000 subscribers
Experts in Residence program will offer free agribusiness advice
Regional Development Australia Murraylands and Riverland has announced the five experts who will help local businesses this year.
This sponsored post is brought to you by Regional Development Australia Murraylands and Riverland.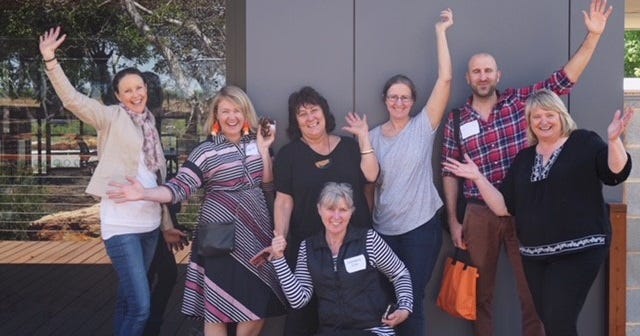 Murraylands and Riverland food and agribusiness operators can access free advice from world-leading experts thanks to the 2020 Experts in Residence program.
The opportunity is open now, so get connected.
If you run an agri- or food business and have plans for growth or innovation, now is the time to tap into this amazing offer.
One-on-one virtual appointments are available with world-leading experts in areas such as technology, agritourism, business growth, marketing, supply-chain management, packaging, export and more.
This is all thanks to the $170,000 partnership between Regional Development Australia Murraylands and Riverland and the Department of Primary Industry and Regions.
Since inception of the program in 2017, hundreds of local businesspeople have participated in workshops and face-to-face sessions with experts, yielding incredible results.
RDAMR chief executive Ben Fee said the program offered incredible value to food and agribusiness operators who may otherwise not have been able to access such a level of expert advice.
"The Experts in Residence program is about supporting our regional agribusinesses to realise opportunities for growth and innovation through accessing world-leading expertise," Mr Fee said.
"This program brings globally recognised experts into our region, now through virtual meetings, for free.
"This means that farmers can now sit in their paddock, open their device and dial into one-on-one meetings with experts from across Australia."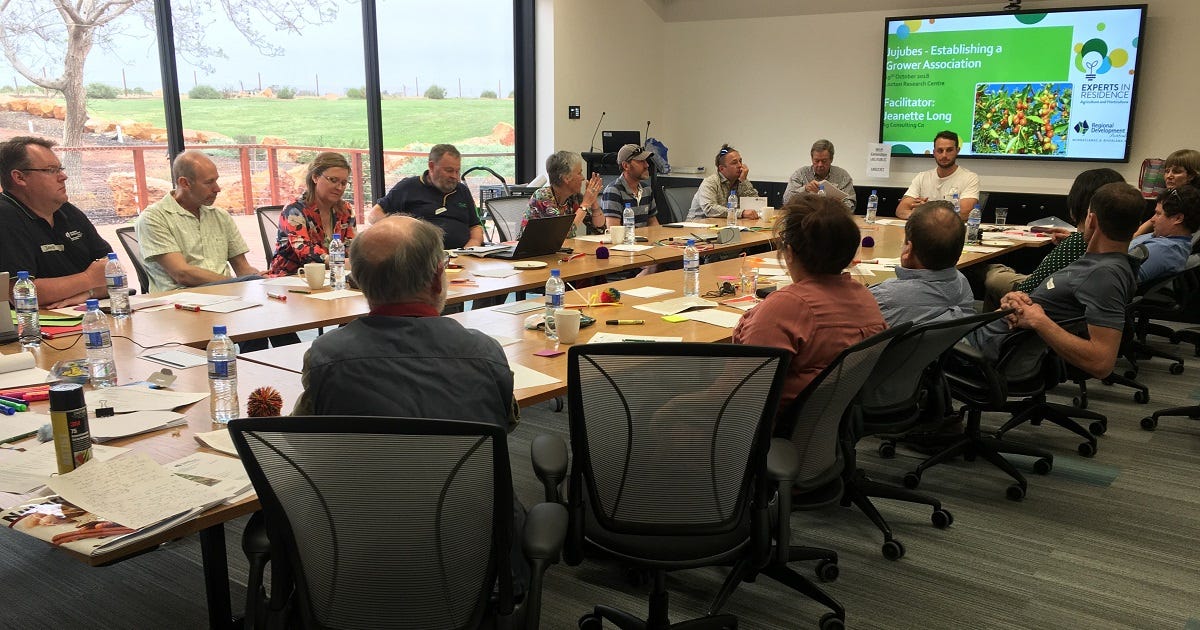 Experts helped Mypolonga honey producers with their successful rebrand
Simon and Sally Peacock of Bakehouse Farm had a similar experience with Experts in Residence in 2018 when they reached out to gain one-on-one expert advice in packaging and labelling for their honey, produced in the Murraylands.
"Through the program, we worked with a food-labelling expert directly to improve our product and would recommend the program to others starting out in this industry," Mr Peacock says.
"The sessions really helped us put some polish on our honey products and understand the legal requirements for labelling, too.
"We went away after the workshop and updated our labels and also rebranded from Peacock Honey to Bakehouse Farm.
"Ever since then, things have gone really well for us."
Jane and Paul Wilson of RivPom took advantage of a market access and development one-on-one appointment in 2018 through the Experts in Residence program.
"With our heads bursting with new information after our appointment with an export expert, we had the knowledge and support to start developing our export plan," the Riverland producers said.
"We still have a long way to go and a lot more to learn before we start exporting, however we are confident we have been set on the right pathway and are connected to the right networks and will be exporting in the near future."
Diverse panel of experts selected for 2020 program
The 2020 program launched during August with an RDAMR-hosted insights and innovations webinar – see above.
The webinar provided participants with the opportunity to meet the first round of experts joining the 2020 program and hear their advice on the biggest challenges facing businesses and how they could help businesses to survive, adapt and thrive.
The first round of experts involved in the 2020 program are:
A newly launched website provides access to free virtual, one-hour appointments, making it easy to be engaged and stay informed.
Participants simply register and book an appointment with their expert of choice.
Photos, video: Regional Development Australia Murraylands and Riverland.