Discover more from Murray Bridge News
The number-one news publication in South Australia's Murraylands, read by thousands of locals every week. Subscribe to our weekly email edition for free today.
Over 4,000 subscribers
Everyone deserves good health – and a pony
A heart-warming Murray Mallee GP Network program has been awarded more than $100,000.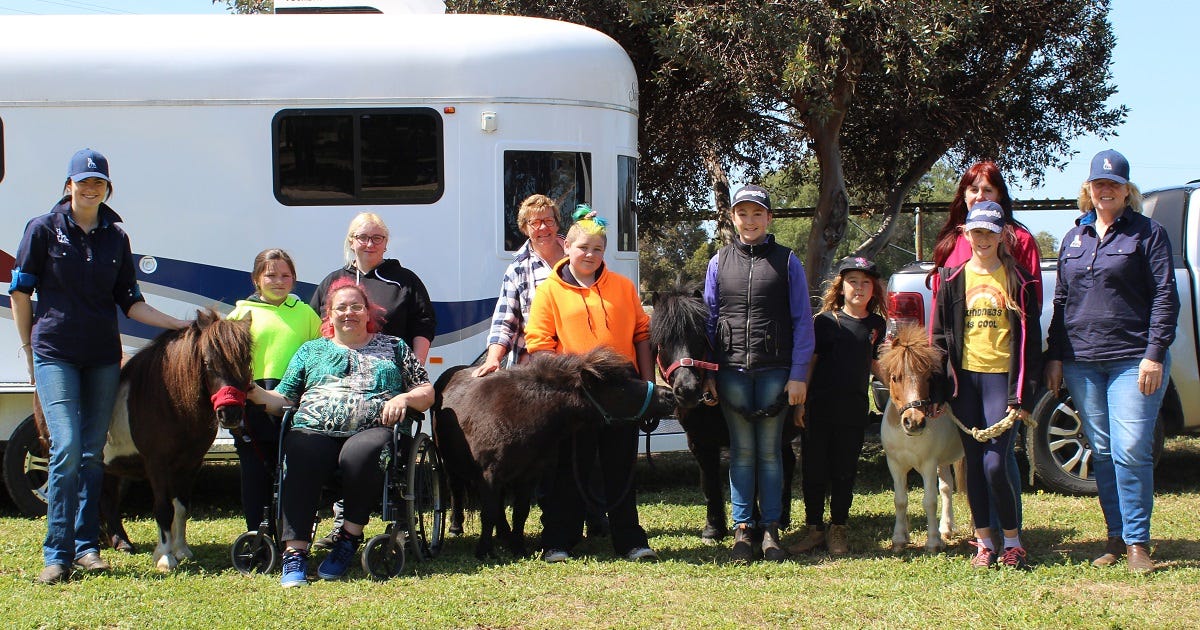 A local program which uses ponies to promote wellbeing and exercise has won more than $106,000 in federal government funding.
The Murray Mallee GP Network's pony partnership program allows women, children, teenagers and people with various levels of physical or mental ability to get together as a group and learn about ponies.
Over four weeks, participants are encouraged to connect with community groups that will help them keep fit and well.
Federal MP Tony Pasin welcomed the Department of Health's announcement that it would fund the program with a grant intended to drive social inclusion through physical activity.
"It is important for all Australians to have opportunities to lead an active and healthy lifestyle," he said.
"Supporting organisations to promote sport and physical activity as a powerful tool for inclusion is a key part of addressing this problem.
"The Murray Mallee General Practice Network was identified as serving an important role in bridging the divide and encouraging social inclusion."
Through the grant program, the department awarded $19 million to 57 organisations around Australia.
Photo: Office of Tony Pasin.