Discover more from Murray Bridge News
The number-one news publication in South Australia's Murraylands, read by thousands of locals every week. Subscribe to our weekly email edition for free today.
Over 3,000 subscribers
Emergency department is not being closed by stealth, Health Minister says
The safety of residents is the only reason EDs at Tailem Bend and elsewhere are still shut, Stephen Wade says.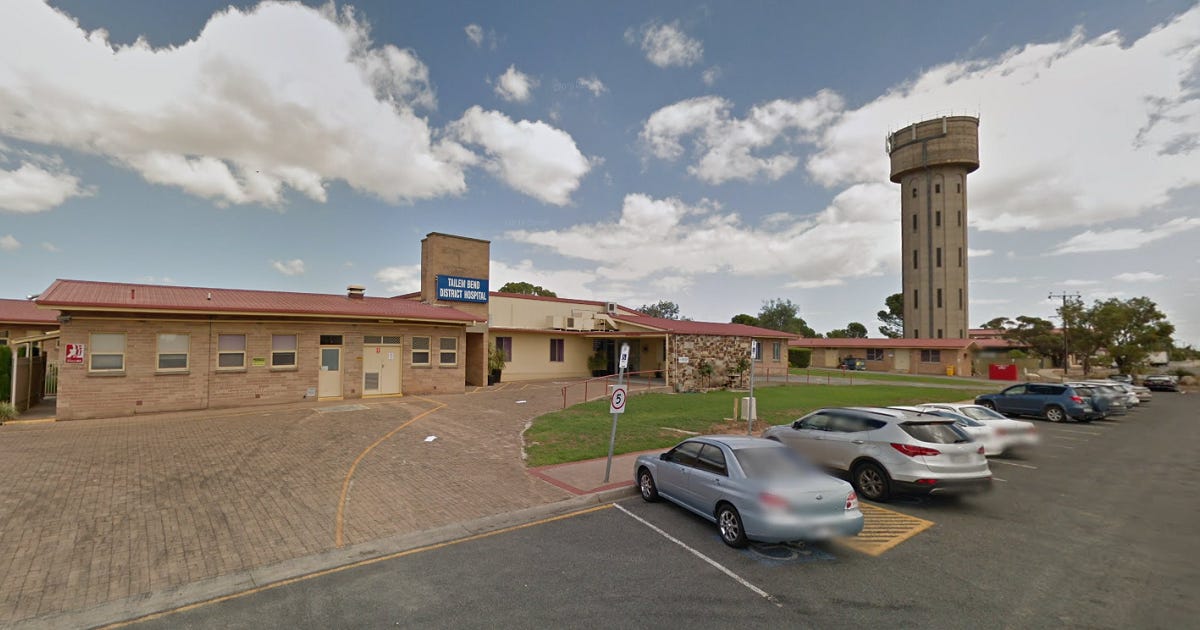 The emergency department at Tailem Bend's hospital will reopen only when the safety of nearby aged care residents can be assured, South Australia's Health Minister says.
Emergency departments at Karoonda and elsewhere have reopened since the onset of COVID-19, but those at Tailem, Strathalbyn and Mount Pleasant have remained shut.
On Tuesday, opposition health spokesman Chris Picton demanded to know why.
"When restrictions are being relaxed across the state for aged care residents, why are these emergency departments staying closed?" he asked.
"(Premier) Steven Marshall needs to reassure these communities there's no hidden agenda here.
"We know this government is determined to save money by any means necessary, and we know emergency departments aren't cheap to run.
"Local residents deserve clear answers on why they're continuing to suffer a lack of access to life-saving care."
Health and Wellbeing Minister Stephen Wade said any decision would be made by regional health authorities.
Extra nurses and GPs had been needed at the hospitals whose emergency departments had reopened, he said.
Hospitals' geographic location had been another factor, he said, making reference to the current outbreak in Victoria.
"Regional LHNs (local health networks) are consulting with hospital staff and health service partners, including general practitioners and the SA Ambulance Service, to ensure re-openings are done safely, sustainably and with the appropriate level of resourcing," he said.
"We are closely watching COVID-19 developments interstate, and regional LHNs will reassess all decision making and precautionary measures accordingly.
"It is critical we protect the most vulnerable in our community during the COVID-19 pandemic."
He thanked community members for their understanding, and for following COVID-19 advice.
Murray Bridge Soldiers' Memorial Hospital has remained open throughout the pandemic, but the new emergency department there is still under construction and will not be finished until December.
Photo: Google Maps.