Discover more from Murray Bridge News
The number-one news publication in South Australia's Murraylands, read by thousands of locals every week. Subscribe to our weekly email edition for free today.
Over 3,000 subscribers
DVINA Centre opens, offering op shop prices and help for domestic violence survivors
Local charity Domestic Violence Is Never Acceptable has opened an op shop and support centre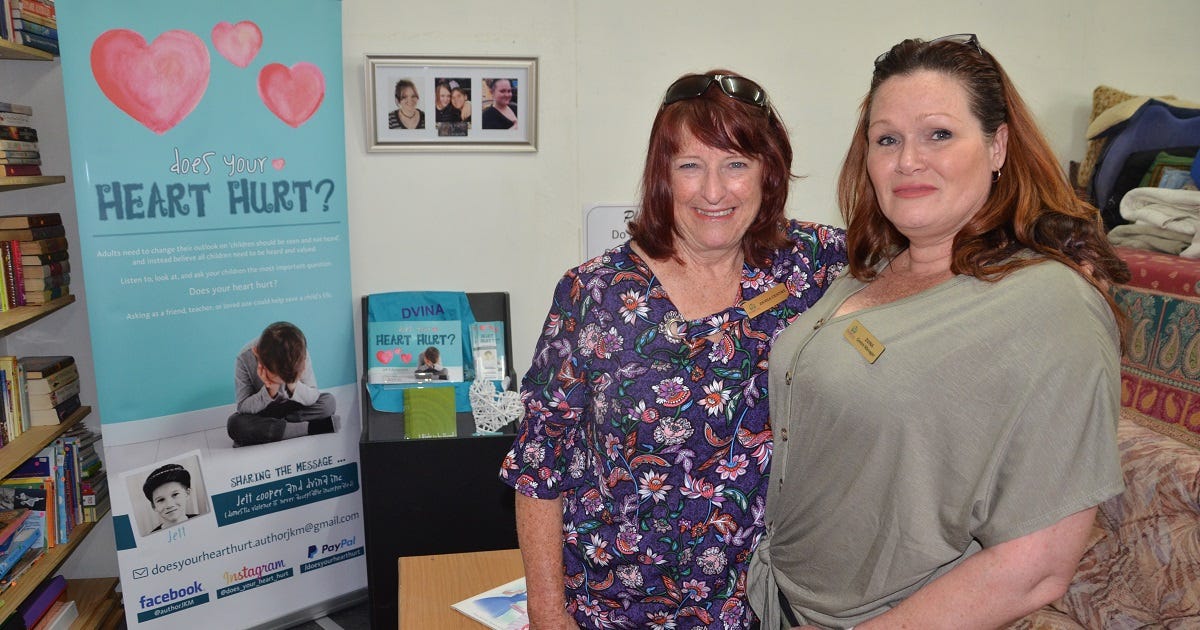 Murray Bridge's newest op shop aims to help survivors of domestic violence, and honour the memory of a woman who lost her life to it.
Photos of Mannum's Jody Meyers, who was murdered by her partner in 2015, hang on the wall at the DVINA Centre.
As well as offering low-priced clothing, toys, books and other items to the families who most need them, the centre at 2/1 Standen Street will connect women and men looking to escape violent situations with service providers who can help.
Mel McInerney, who founded Domestic Violence Is Never Acceptable in 2014, explained as much at the centre's opening on Wednesday morning.
"Our first point of call here is always to refer community members to AC Care, Centacare, Headspace, (Murray Mallee) Community Health and, most importantly, to SAPOL," she said.
"We are here to help with Foodbank vouchers, clothing, bedding, emergency packages, brand new items for children at Christmas and those struggling ... those who have escaped with nothing, and also very low prices to everyone in the community."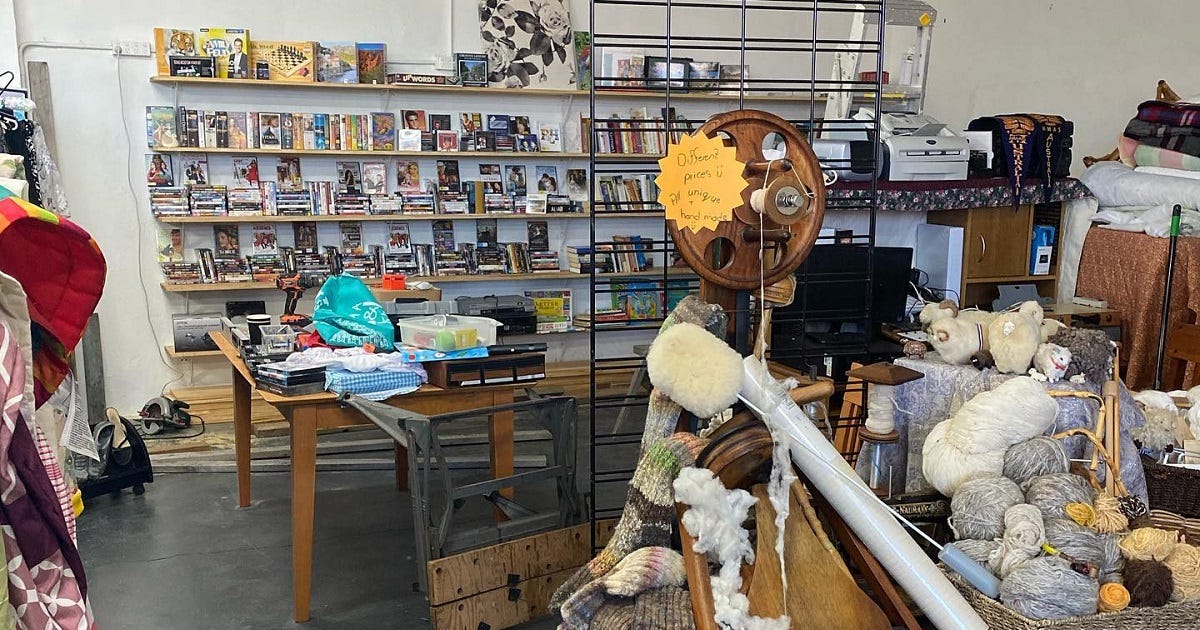 Her long-time collaborator, Val Braendler, highlighted the quiet corner at the back of the centre where anyone could come and have a chat about things they had endured, or their concerns for others.
In time she hoped support groups for affected women and men would be able to meet there.
"If we can get enough volunteers that specifically have been through DV, that can work across public holidays and after hours ... we (can) provide that comprehensive service that's been needed in Murray Bridge for a long time," she said.
"People (will be able to) drop in and receive some help straight away."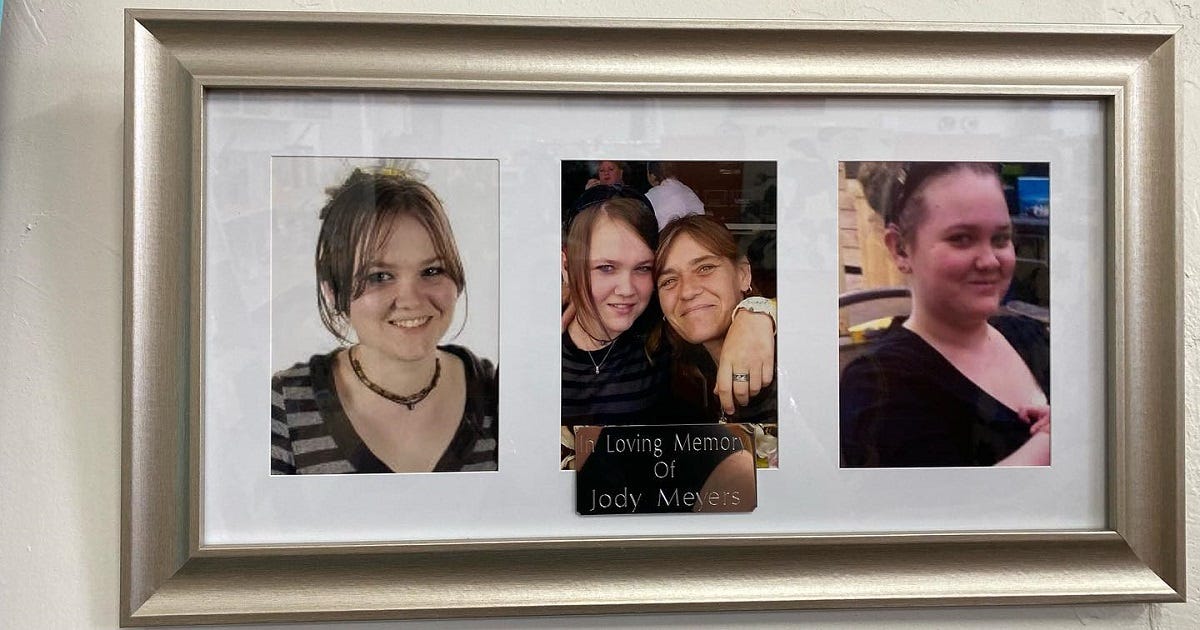 Local women's rights campaigner Annette Korzeba offered her congratulations to the pair.
"I've watched when doors have been closed and wondered whenever (Ms Braendler) is going to break through," she said.
"She's broken through – she now has this, and it's amazing."
DVINA's previous achievements include securing two houses for use by families escaping domestic violence.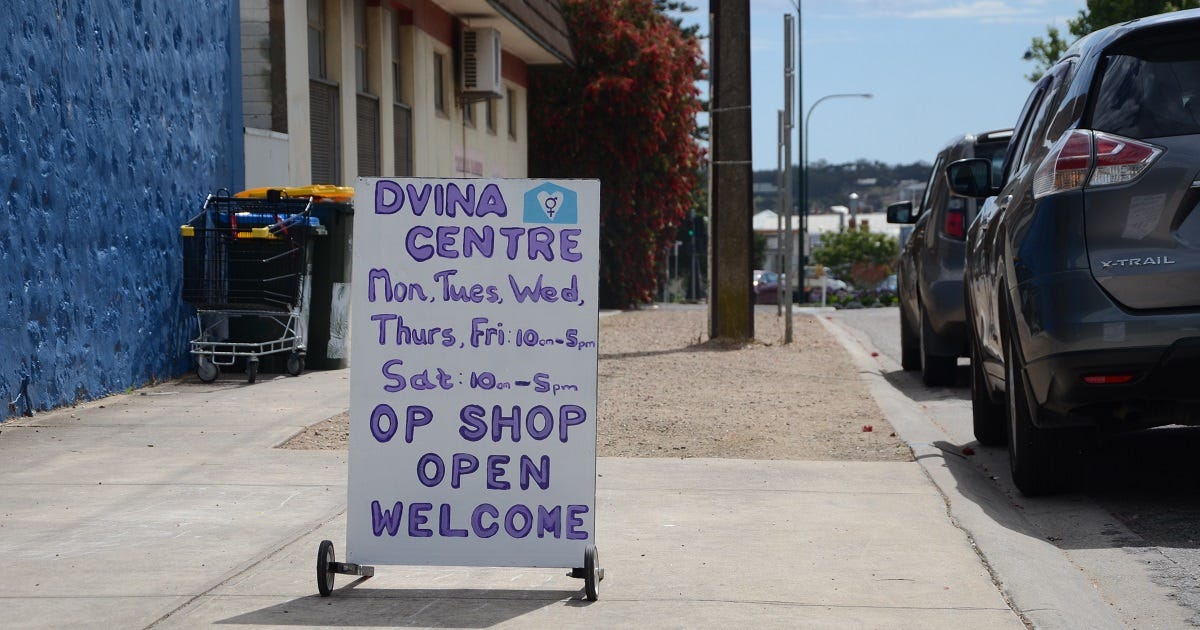 Photos, including of Val Braendler and Mel McInerney: Peri Strathearn (top, bottom), Domestic Violence Is Never Acceptable Incorporated/Facebook.