Discover more from Murray Bridge News
The number-one news publication in South Australia's Murraylands, read by thousands of locals every week. Subscribe to our weekly email edition for free today.
Over 3,000 subscribers
Domestic violence awareness goes social for 2020
The Murraylands Domestic Violence Awareness group is encouraging people to submit clips for a video to be shared online.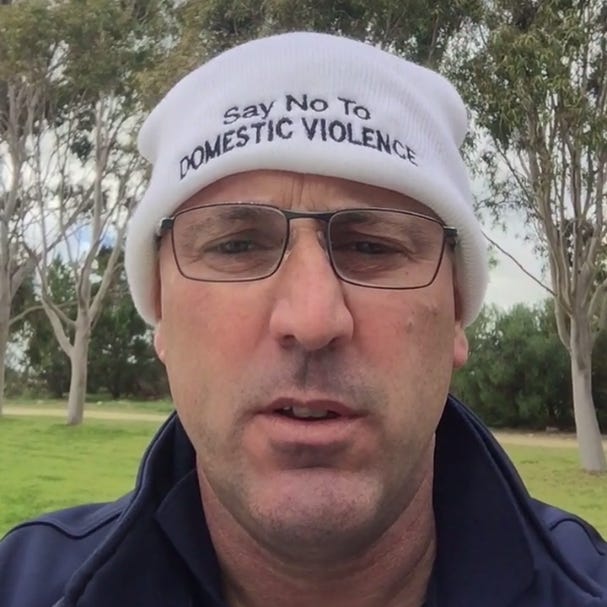 Covid-19 restrictions will not stop the Murraylands Domestic Violence Awareness group from encouraging positive change in the community.
The group - formed in 2015 - had previously organised events such as River Murray Football League awareness rounds and the 2019 "Say no to DV" shout event.
This year, in response to social gathering restrictions, it is asking the community to get involved digitally.
It will compile a short video clip titled "You are not alone" from community submissions and share it on social media.
Spokesman Shawn Hicks said the challenges of 2020 shouldn't prevent the community sharing an important message.
"During these difficult times we as a community must stand together and let those that are suffering from domestic violence know that you are not alone and we are here for you," he said.
Anyone can submit a video with key phrases including "you are not alone, we are here for you" and "together, we can break the silence and end domestic violence".
"You do not need a video camera; just use your mobile phone," Mr Hicks said.
"We as a group are committed to continuing the work we started and to make positive change within our community, but we once again need your help."
Recent data suggests Covid-19 has led to a rise in domestic violence against women in Australia.
The Australian Institute of Criminology revealed earlier this month that almost one in 10 women in relationships had experienced domestic violence between February and May, according to a survey.
The survey of 15,000 adult women found that many women reported it was the first time their partner had been violent.
Additionally, more than half of women who had experienced physical or sexual violence before February 2020 said the violence had become more frequent or severe since the start of the pandemic.
Photo: Shawn Hicks.