Discover more from Murray Bridge News
The number-one news publication in South Australia's Murraylands, read by thousands of locals every week. Subscribe to our weekly email edition for free today.
Over 3,000 subscribers
Dairy factory plans to tap into solar power
A solar farm may soon spring up down the road from a Woods Point development which was approved earlier this month.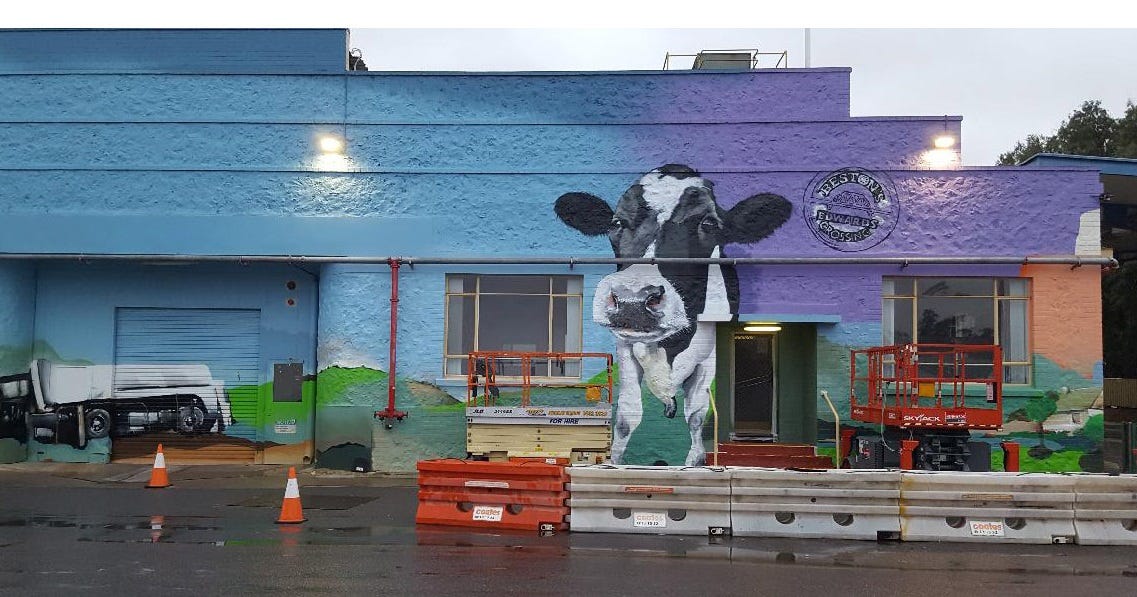 Beston Global Foods' Jervois site is set to grow again.
The dairy factory - which Murray Bridge News reported last week was quadrupling its production of a neutraceutical product - plans to spend $1.6 million building a 1.3 megawatt solar farm.
Plans submitted to the Murray Bridge council provide for ground mounted solar panels to be installed on the north side of Fabbian Road.
Additional roof panels and power management infrastructure would also be built at the existing factory site.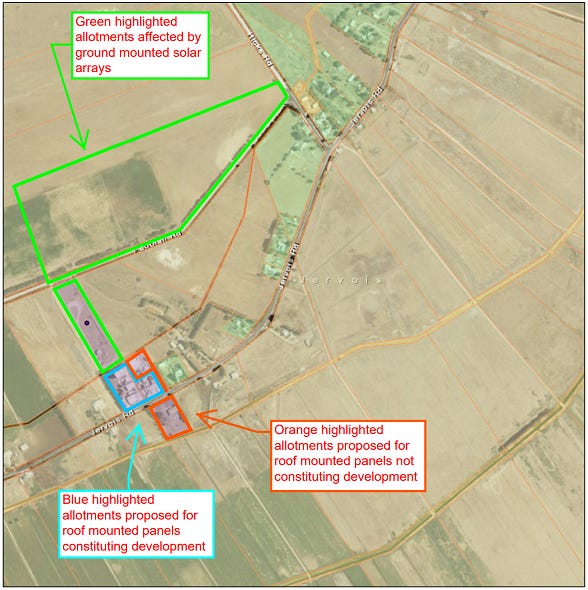 The proposed solar farm - built to support energy consumption at the factory - would be the second new solar development in the area.
It would join a much larger, 5MW development at Woods Point, some 10 kilometres up river, which neighbours had mixed feelings about.
As a category two development, the council is only consulting immediate neighbors to Beston's proposed solar farm between now and August 10.
The proposal would assist with the financial viability of the site long-term, according to the planning application.
"The proposed facility will provide a renewable source of power to assist in the sustainability of this appropriately located and established allied food industry," the proposal concluded.
Photo: Beston Global Food Company/Facebook. Image: URPS/Rural City of Murray Bridge.