Discover more from Murray Bridge News
The number-one news publication in South Australia's Murraylands, read by thousands of locals every week. Subscribe to our weekly email edition for free today.
Over 4,000 subscribers
Council holds its nerve on Wildens Way, despite fierce opposition from shack lessees
The Murray Bridge council still intends to demolish a row of riverfront shacks in 40 years' time, despite vocal opposition.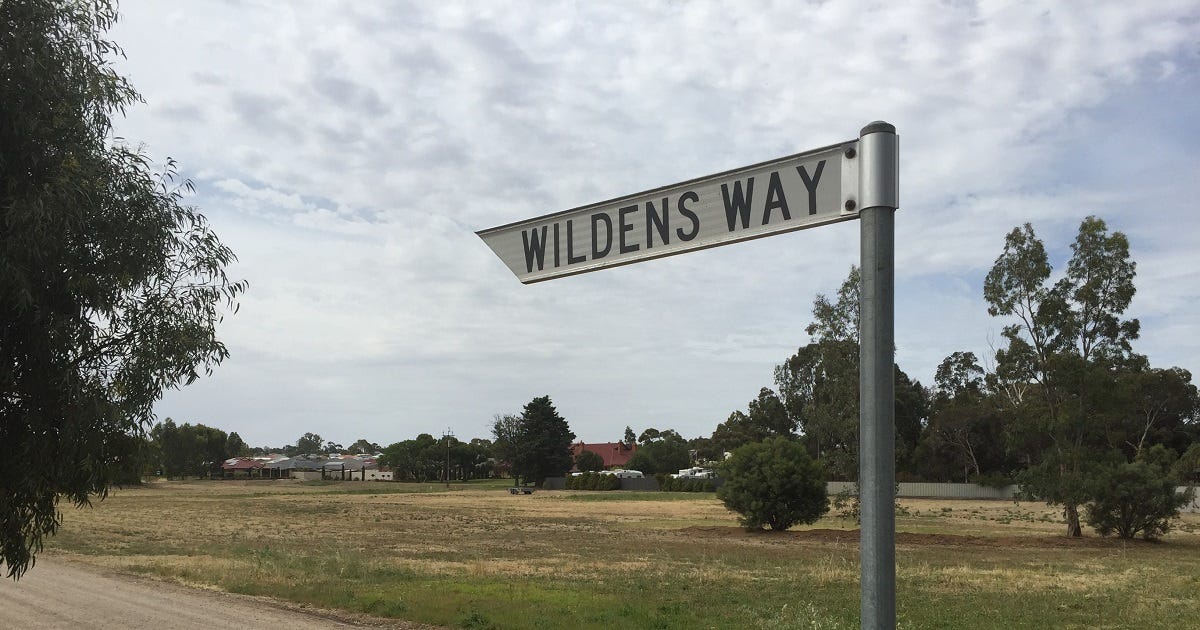 Angry shack owners have failed to convince the Murray Bridge council to change its plans for Wildens Way.
The council still plans to demolish a row of riverfront shacks after their leases end in 2061 and make the area into an extension of Long Island Reserve, opening up valuable land for community use.
The shack owners had made a $4.7 million offer to buy the land, but the council turned it down due to a legal technicality – more on that below.
Councillors held the line at a meeting last week, despite having received more than two dozen complaints, mostly from shack owners.
The opposition was well organised, with multiple submissions from members of the same family in more than one case, and the same key points repeated by many respondents.
They argued that the money from the sale could be used to open up other riverfront areas for public use, or to reduce property rates; that the council was trying to take away shack owners' legal rights; and that it should have been more transparent about the purchase offer.
"The original offer, which council didn't accept, was more than six times the council's own valuation," one submission said.
"Imagine how the town would flourish with that much money."
But there was support for the council's plan among locals, half a dozen of whom said the extra open space would be welcome, especially as Murray Bridge's population grew.
It would be unfair to let "a privileged few" have exclusive access to land that was owned by the community, one submission said.
"Long Island Reserve, Wildens Way and Tumbella Drive could, in the future, become a massively important and beautiful area and, like Sturt Reserve, an asset to this city," it said.
"This piece of community land is the last piece of riverfront owned by the council that can be expanded within the city boundaries.
"This council will not see the completion of this project, nor will I, but for the generations to come we must make this a reality."
Long-forgotten 2007 decision brought us to this point
The debate may yet be settled in court.
Councillors had declared the Wildens Way precinct "community land" in 2007, meaning it could not be sold without public approval.
But council staff never acted on the decision, an oversight which went unnoticed until December.
The council pulled out of the sale when it realised.
But the shack owners – especially those who bought their properties during the past 13 years – argue that they were misled, and that the 2007 declaration is no longer legally binding.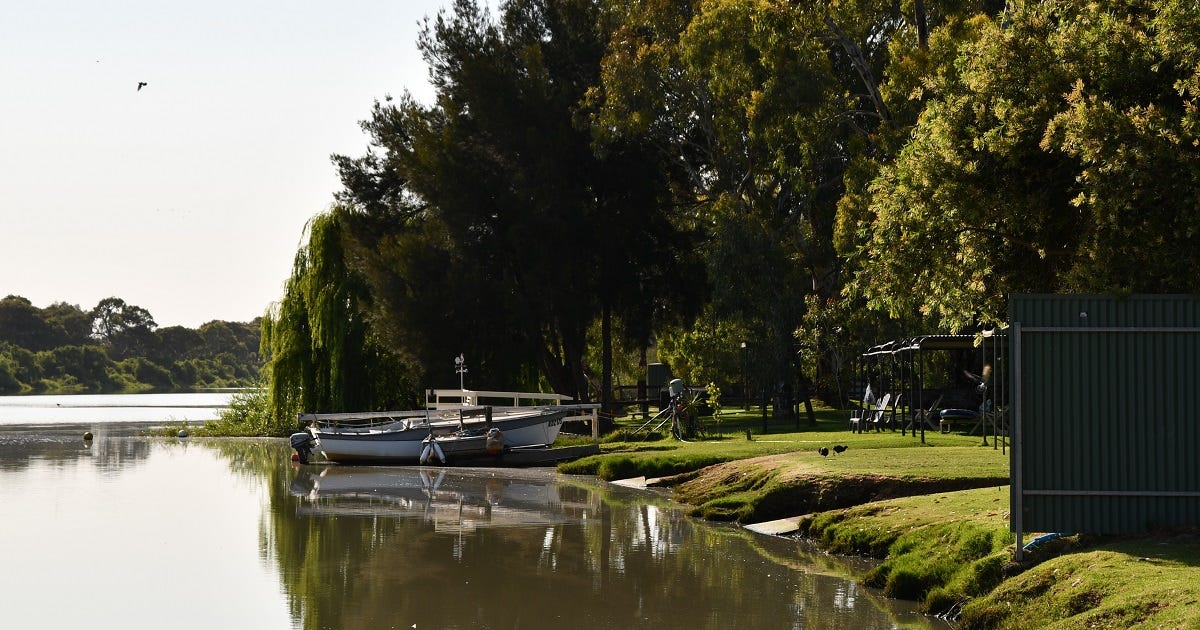 Changes made to plan for precinct
In an effort to calm the waters, the council did make a few minor changes to a management plan for the Wildens Way precinct ahead of last week's meeting.
The plan will state in clearer terms that lessees have a legal right to the enjoyment of their properties until the leases expire.
The precinct will also be divided into three parts, with different priorities for each.
Areas of riverfront reserve will be connected to neighbouring stretches of riverfront over time, with more signage and infrastructure.
The Samphire Wetland behind the reserve will be preserved, black box trees re-introduced and a walkway and viewing area constructed.
The status quo will continue to apply in the shack area.
Because changes have been made, another round of consultation is required.
Photos: Peri Strathearn (top), Rural City of Murray Bridge (bottom). This story has been updated to include the public consultation which began after it was first published.