Discover more from Murray Bridge News
The number-one news publication in South Australia's Murraylands, read by thousands of locals every week. Subscribe to our weekly email edition for free today.
Over 4,000 subscribers
Interconnector back on to-do list as Coorong survey asks which of 11 options locals prefer
Community members are being asked whether they want a Lake Albert connector, dredging, pumping or another option, and why.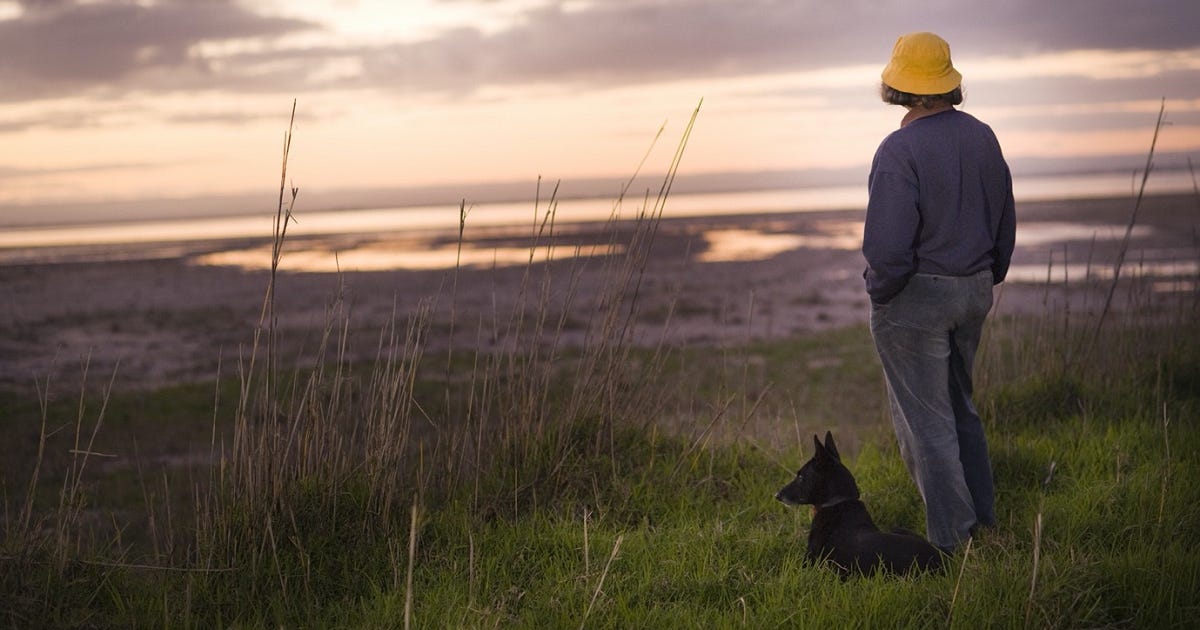 A survey which opens today will determine which of 11 options for improving the health of the Coorong may go ahead.
In launching the survey, and a guide to the different options, state Environment and Water Minister David Speirs acknowledged what locals have known for years: clever use of water, by itself, will not solve salinity problems in the Coorong and Lower Lakes.
"There is growing acceptance that additional management options may be required, particularly in the face of a changing climate," he said.
"The community ... has shown its commitment to working with government to find long-term solutions.
"The options outlined in the guide will feel familiar to many people and I want to acknowledge and recognise the community's role in shaping them so far.
"I look forward to hearing their views."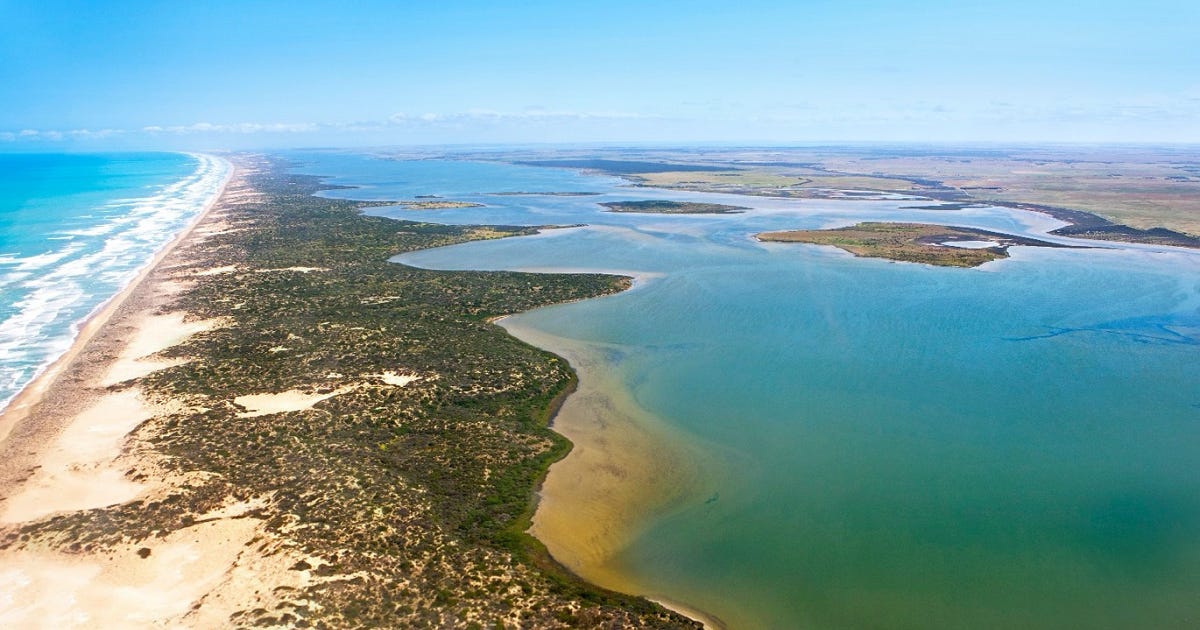 The survey asks respondents to pick their top three priorities for Coorong infrastructure from the list of 11, and to give a reason for their choices.
Among the options are:
A pipe or channel connecting the Coorong to Lake Albert

A regulator – or barrier – between the Coorong's north and south lagoons

Pumping salty water from the southern Coorong into the sea

More dredging to improve flows, either at the Murray Mouth or in the Coorong
Respondents are also asked whether they are dead-set against any of the options, and why.
Those who wish to explain further can ask for an invitation to a webinar on July 26 or 27.
A detailed feasibility study on the top-ranked options will be done by next July, and business cases developed by January 2022 – just ahead of the next state election – for any which prove viable.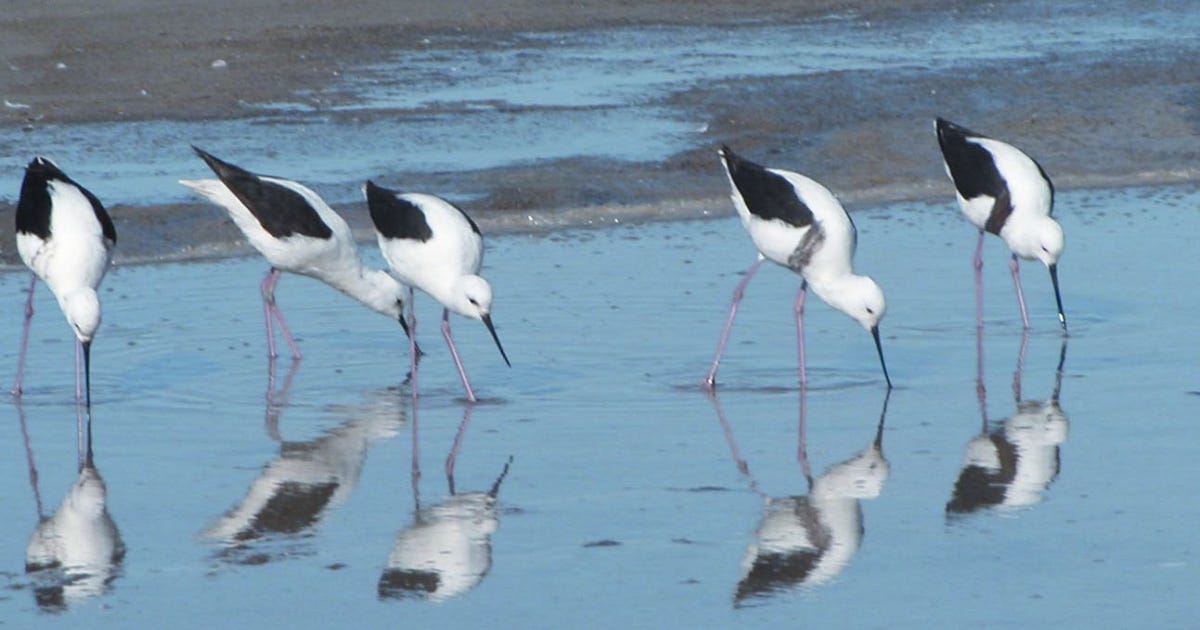 "We realise that this is not the first time that investigations into potential long-term infrastructure options have occurred," an introduction to the survey says.
"We acknowledge your feedback and input to date.
"The process will take some time; however, it is important that whatever outcomes are achieved, these are the right outcomes for the Coorong."
Photos: Department for Environment and Water.