Discover more from Murray Bridge News
The number-one news publication in South Australia's Murraylands, read by thousands of locals every week. Subscribe to our weekly email edition for free today.
Over 3,000 subscribers
Community network shows Murray Bridge that every life matters
A group of concerned locals is working to reduce the incidence of suicide in the community.
This post was contributed by the Murray Bridge Suicide Prevention Community Network.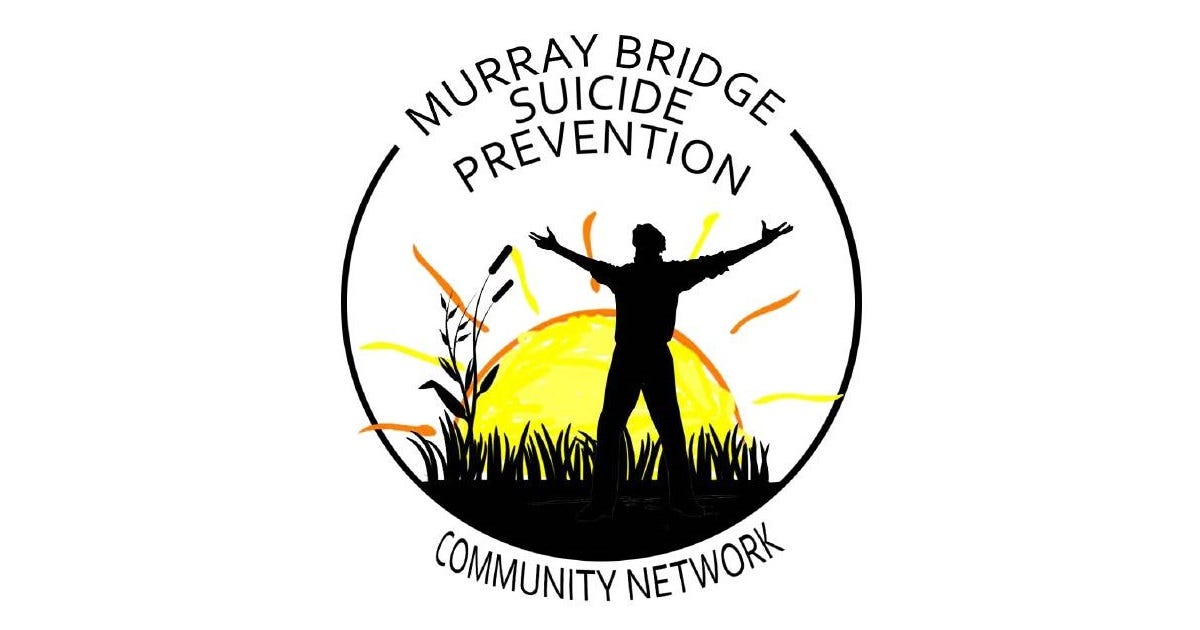 The Murray Bridge Suicide Prevention Network (SPN) is a network comprising a broad membership of both representatives of organisations and community groups, as well as people from the wider community.
The network provides a platform by which they can support the common goal of reducing the incidence of suicide within the local community.
The Office of the Chief Psychiatrist supports the establishment of similar networks throughout South Australia.
Like other groups, the Murray Bridge SPN values the input and contribution of ideas from all its members to assist with planning to keep the local group active and relevant.
Activities that the Murray Bridge SPN support throughout the year are numerous and include national events such as RUOK Day, World Suicide Prevention Day, Survivors of Suicide Loss Day; and, more locally, Silent Ripples Memorial Day, the Mental Health Expo and, through Headspace, Youth Week.
By becoming involved in the network, as an individual or a representative of an organisation, people from the community can engage with others to have a common voice and hopefully reduce the incidence of suicide.
The tag line for the Murray Bridge Suicide Prevention Community Network is "every life matters"; this provides the basis and motivation for all of its activities and involvements throughout the year.
The Murray Bridge SPN welcomes new members and their valuable input, and would encourage anyone considering involvement or seeking more information to contact the group at spnmurraybridge@outlook.com or phone chairman Trevor Smith on 0423 701 659.
Image: Murray Bridge Suicide Prevention Community Network.