Discover more from Murray Bridge News
The number-one news publication in South Australia's Murraylands, read by thousands of locals every week. Subscribe to our weekly email edition for free today.
Over 4,000 subscribers
Cold, wet conditions only enhance shooters' ability at Monarto
Murray Bridge Rifle Club members had some stand-out performances at their latest meeting.
This post was contributed by Murray Bridge Rifle Club.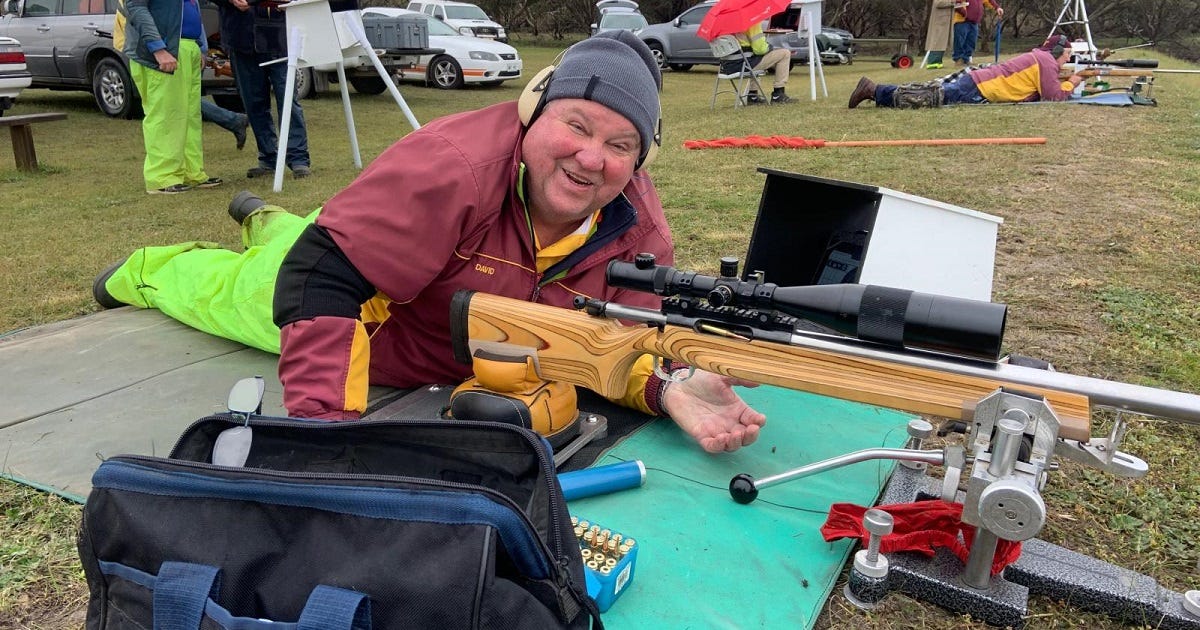 What a difference a week can make.
On Saturday, conditions were the polar opposite of the faux spring experienced a week earlier, with "polar" being the key word as 11 members of Murray Bridge Rifle Club turned out to shoot at 700 metres but faced a delayed start because of rain.
Those members who braved the cold and the wet, however, were generally well rewarded with some impressive scores, including three perfect scores, or "double possibles", by Robert Paech and Andrew Heard in target rifle; and John Cranwell, pictured below right, in F-class open.
This was even more rewarding as it was Cranwell's first time achieving this milestone at the club.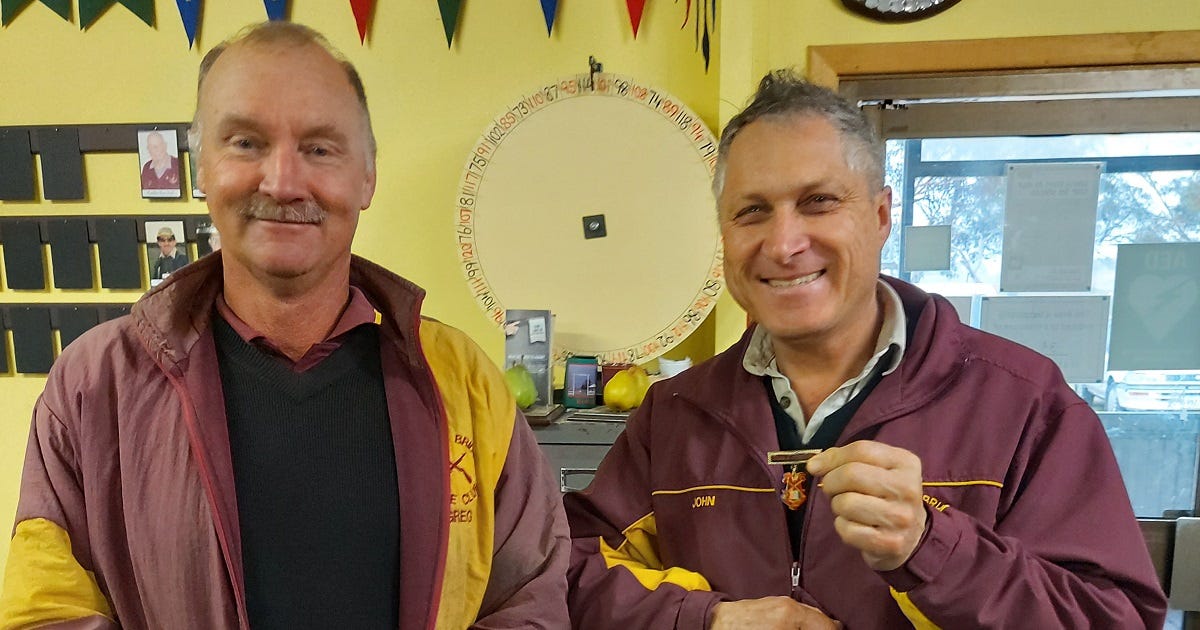 Paech took out overall honours for the day in target rifle by four centres off-rifle, as well as the handicap award by 0.1 from Heard, who was himself only 0.1 ahead of third-placed Gordon Harrison.
Harrison also won the sniper's prize for best sighters of the day; he was too mean to miss, scoring a perfect 20.04.
Cranwell's double possible wasn't quite enough to secure him the handicap award in F-class, as he finished second to Frank Marshall by the narrow margin of 0.9.
Further stand-outs on the day included possibles from Harrison and Greg Traeger and a pair of 59s from Frank Marshall.
Veteran club member David McDonald, pictured at top in his first trial in F-class ahead of a planned change of discipline, also had a highlight.
He scored an impressive 119.09, including a possible of 60.07 in his second round, only a point behind the rifle's owner, Cranwell, who was happy about McDonald's success.
Those who missed out will have another chance as 700 metres will be shot again next week.
Club members hope they will experience better weather for shooting.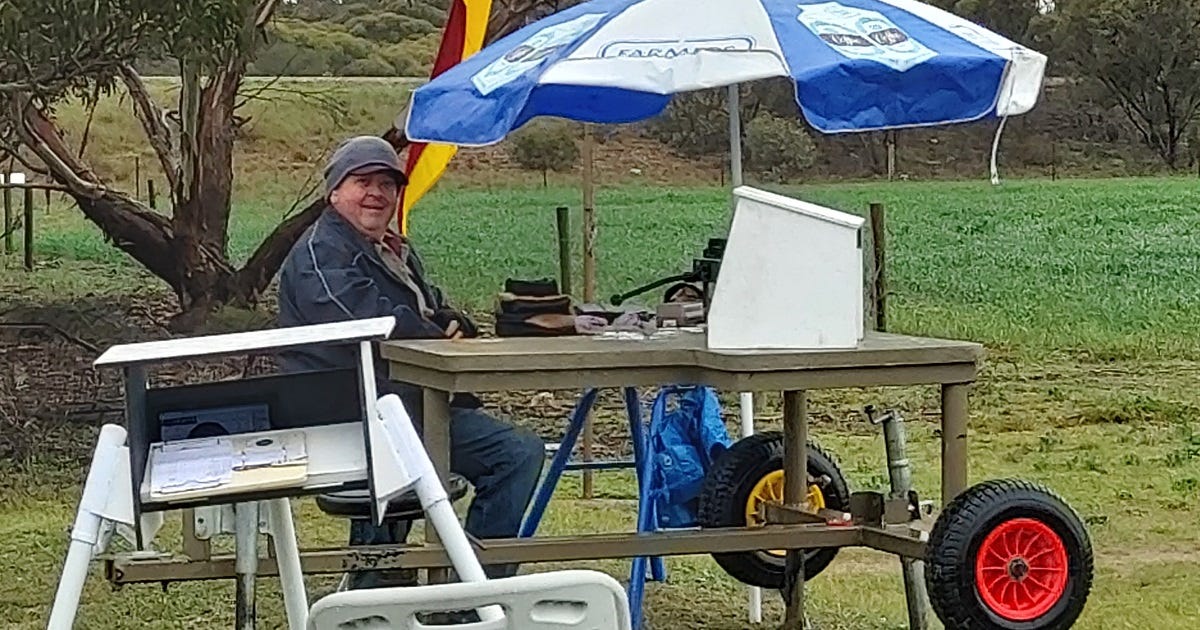 What's been happening at your sports club?
Murray Bridge News is happy to share news, results or photos from sporting clubs throughout Murray Bridge and the surrounding region, free of charge.
Email murraybridgenews@gmail.com or call Peri Strathearn on 0419 827 124 if your club would be interested in having something published regularly.
Photos of David McDonald; Greg Traeger and John Cranwell; and Wayne Halliday: Daniel Irvine.