Discover more from Murray Bridge News
The number-one news publication in South Australia's Murraylands, read by thousands of locals every week. Subscribe to our weekly email edition for free today.
Over 4,000 subscribers
Christmas is saved: Murray Bridge pageant will go ahead despite COVID-19
"We couldn't let Father Christmas down – he loves visiting Murray Bridge."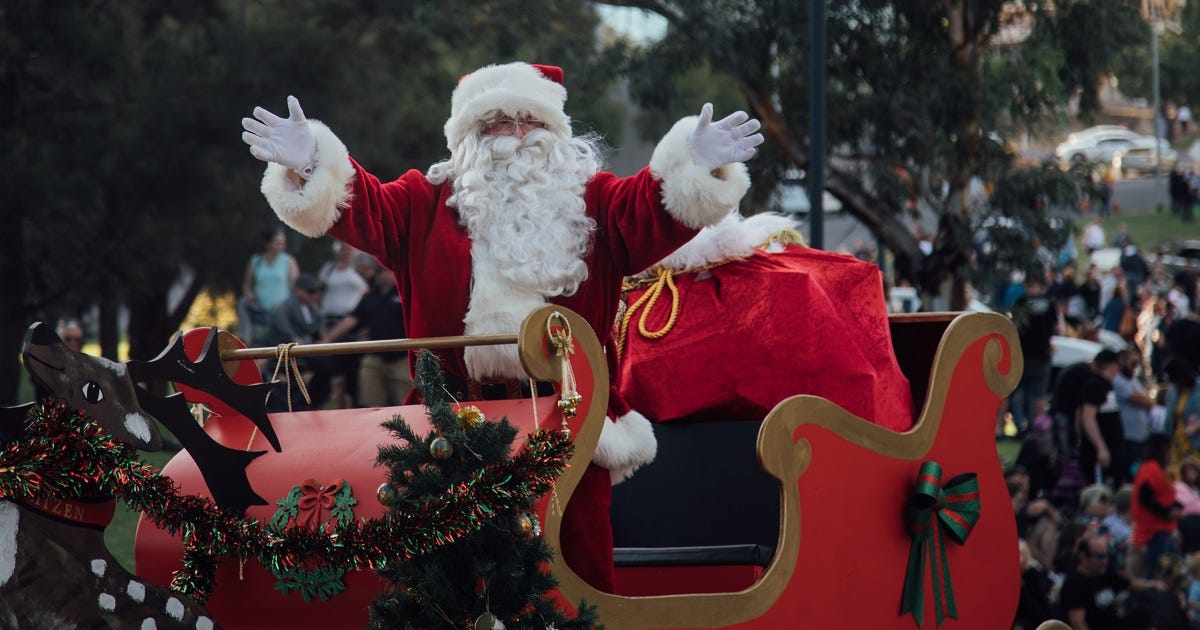 Christmas is saved.
Murray Bridge's pageant and riverfront Christmas festival will go ahead on November 21, despite COVID-19's best efforts.
Instead of parading down the main street, the pageant will circle Sturt Reserve, where a crowd will be able to gather around market stalls, food trucks and live entertainment while maintaining social distancing.
The event will still be free, but attendees will have to pre-register for contact tracing purposes.
The whole affair has been organised by a hard-working volunteer committee, with a helpful injection of funding from the Murray Bridge council.
Event coordinator Analise Gates said organisers had been determined to work with SA Health to make sure the pageant could go ahead, so long as new restrictions were not introduced in the next six weeks.
"We've made a list and are checking it twice," she said.
"While things may look a little different this year, the smiles are sure to be bigger and brighter than ever."
Mayor Brenton Lewis said Murray Bridge was lucky that it had the perfect venue for a large outdoor gathering.
"Sturt Reserve is our jewel in the crown and we are extremely lucky to have the perfect open-air venue by the river," he said.
"Visitors will enjoy gorgeous ambience with plenty of room to move and social distance in a safely contained and ticketed environment.
"It's been a tough year, but I'm proud of the way people in our community have rallied together and looked after one another.
"Besides, we couldn't let Father Christmas down – he loves visiting Murray Bridge."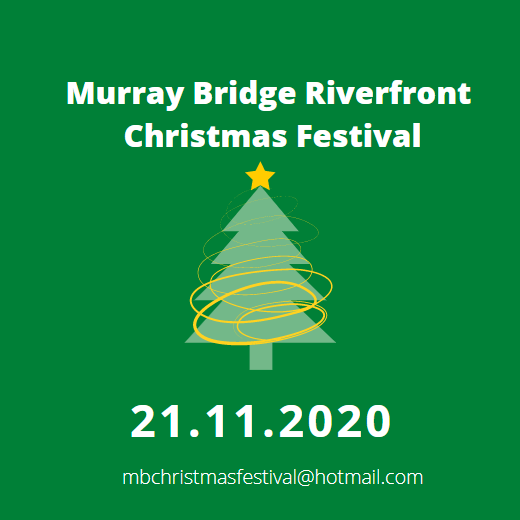 Photo: Rural City of Murray Bridge. Image: Murray Bridge Riverfront Christmas Festival/Facebook.