Cannabis bust made at Tungkillo
Police news from the week of May 27 to April 3.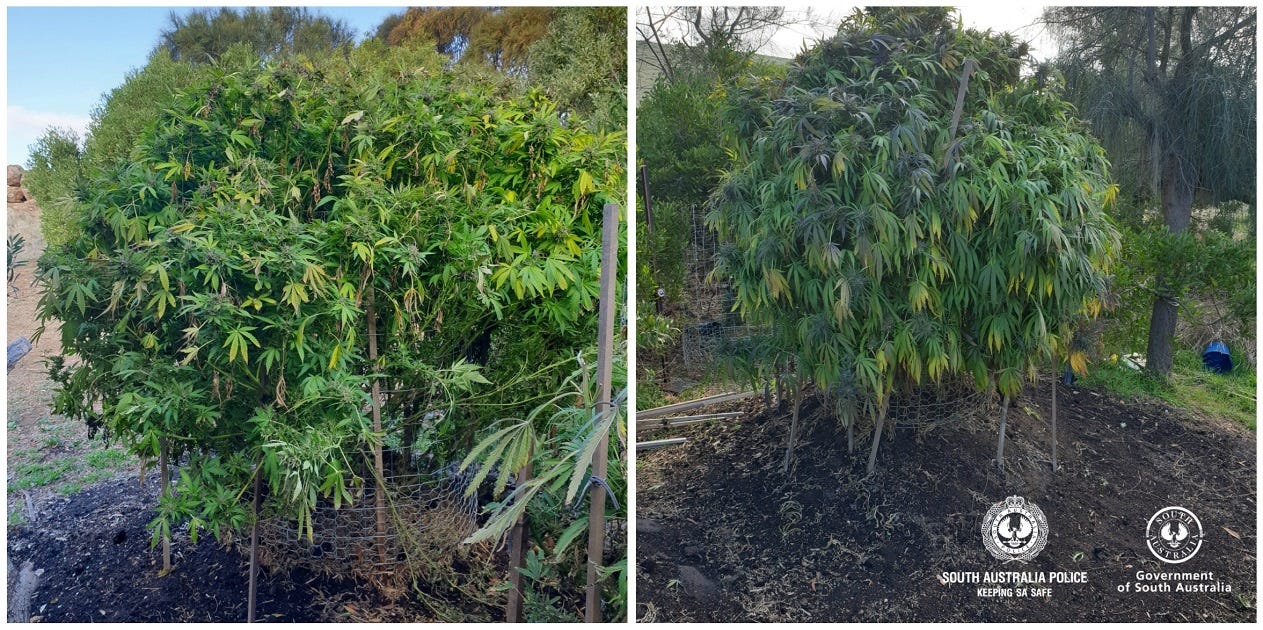 A Tungkillo man will face court after police allegedly found almost $100,000 worth of cannabis at his house.
Officers from Murray Bridge visited the 55-year-old's property at 2pm on April 25.
They say they found nine large plants, worth $4500, and 32 garbage bags full of dried cannabis, with a street value of $96,000.
Police formally arrested the man on May 1 and charged him with drug cultivation and trafficking.
He was allowed out on bail and will face Adelaide Magistrates Court on July 1.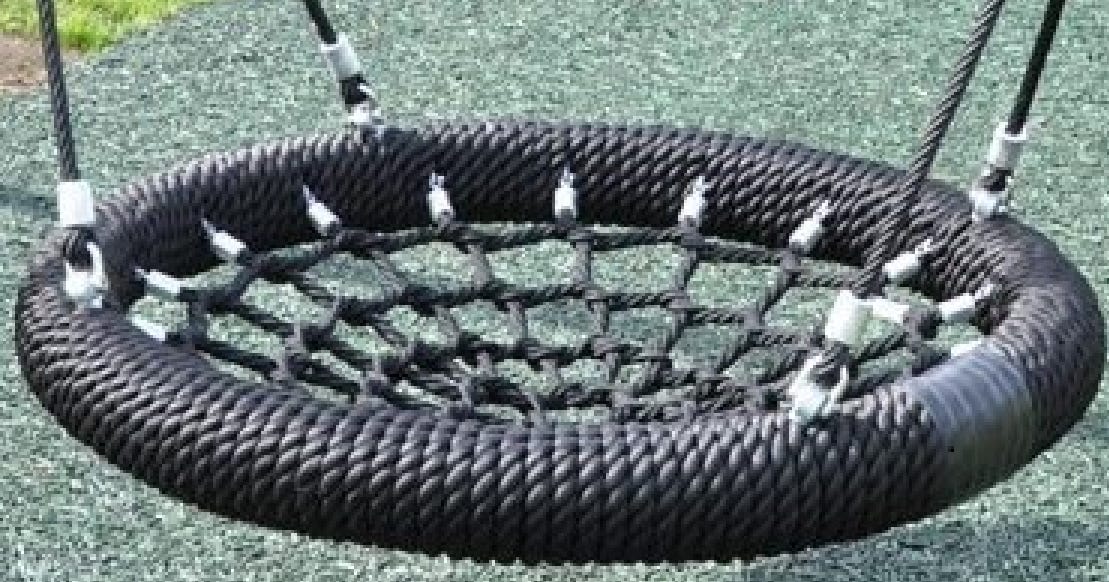 Playground thieves strike again
For the second time in a month, thieves have made off with a piece of playground equipment in Murray Bridge.
A "bird's nest" swing, similar to the one pictured above, was stolen from the nature play space at War Memorial Park, on Mannum Road, sometime between March 5 and April 22.
The playground, like all others in the district, had been closed from March 31 to help reduce the spread of the coronavirus.
A slippery-dip had previously been stolen from Unity College on April 2.
Name and address, please
A Murray Bridge woman has been arrested for driving while disqualified and giving false information to police.
The woman, 40, was stopped on the South Eastern Freeway at Mount Barker at 2.30am on Friday.
She is alleged to have given police false information when asked for her personal details.
She was granted bail and will face Mount Barker Magistrates Court on August 26.
See something? Say something
Anyone with information about the drug trade or the missing swing should contact Crime Stoppers on 1800 333 000 or at www.crimestopperssa.com.au, anonymously if necessary.