Discover more from Murray Bridge News
The number-one news publication in South Australia's Murraylands, read by thousands of locals every week. Subscribe to our weekly email edition for free today.
Over 3,000 subscribers
Builders get busy as school holidays roll on
Major upgrades are underway or about to start at several Murray Bridge schools.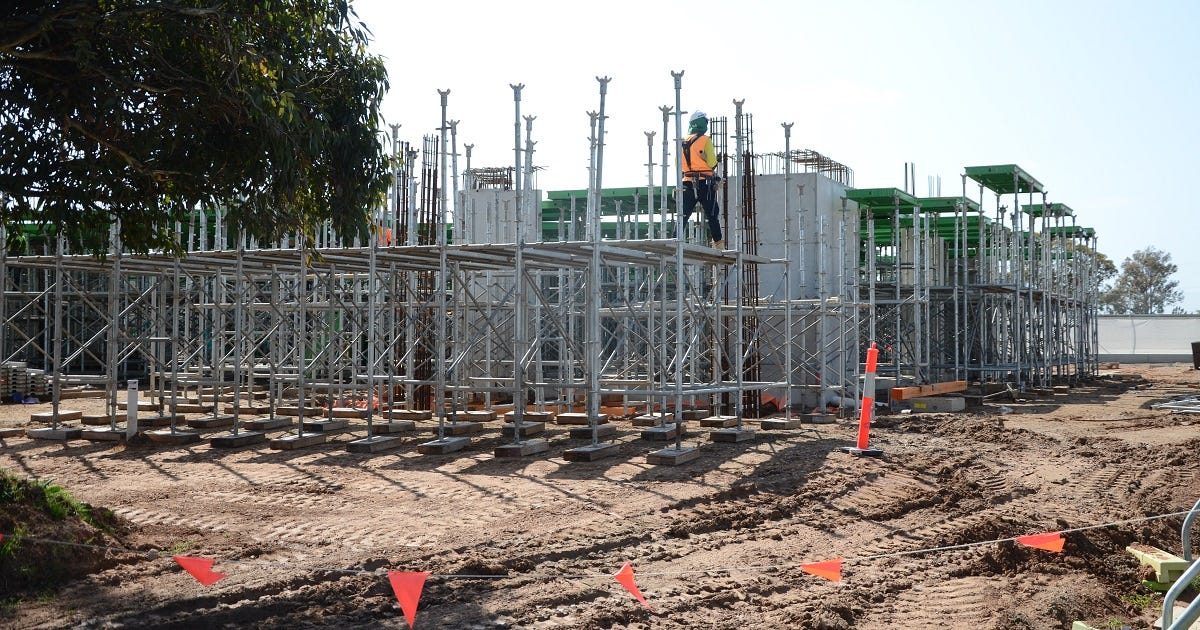 When the students are away, the builders will play.
Millions of dollars' worth of building works are either underway or about to start at schools around Murray Bridge as the school holidays roll on.
At Murray Bridge High School, progress is being made on the building, pictured, which will house the city's public year seven students when they arrive from local primary schools in 2022.
The ground floor of the $20 million Sturt Building is mapped out, and construction will soon start extending upwards.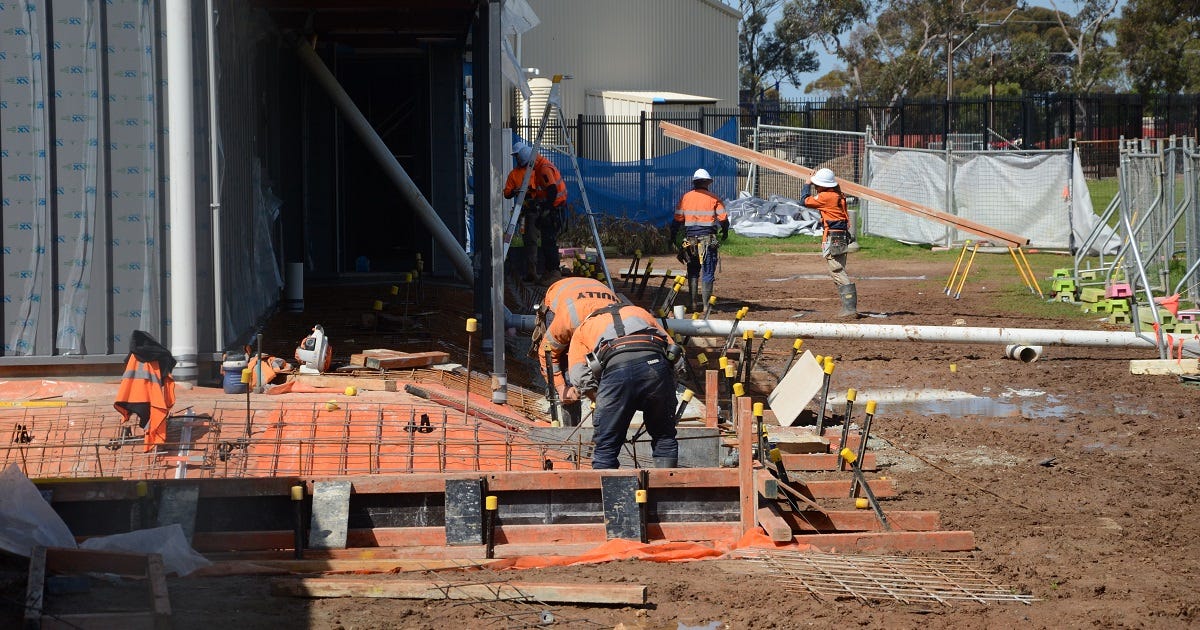 A stone's throw away, the school's new tech building, pictured, is ready to have fixtures and fittings installed ahead of a hand-over late in term four.
In six weeks' time, yet more work will start at the high school.
Art rooms will be refurbished, the current tech studies area transformed into an entrepreneurial hub and the gym will get a new roof.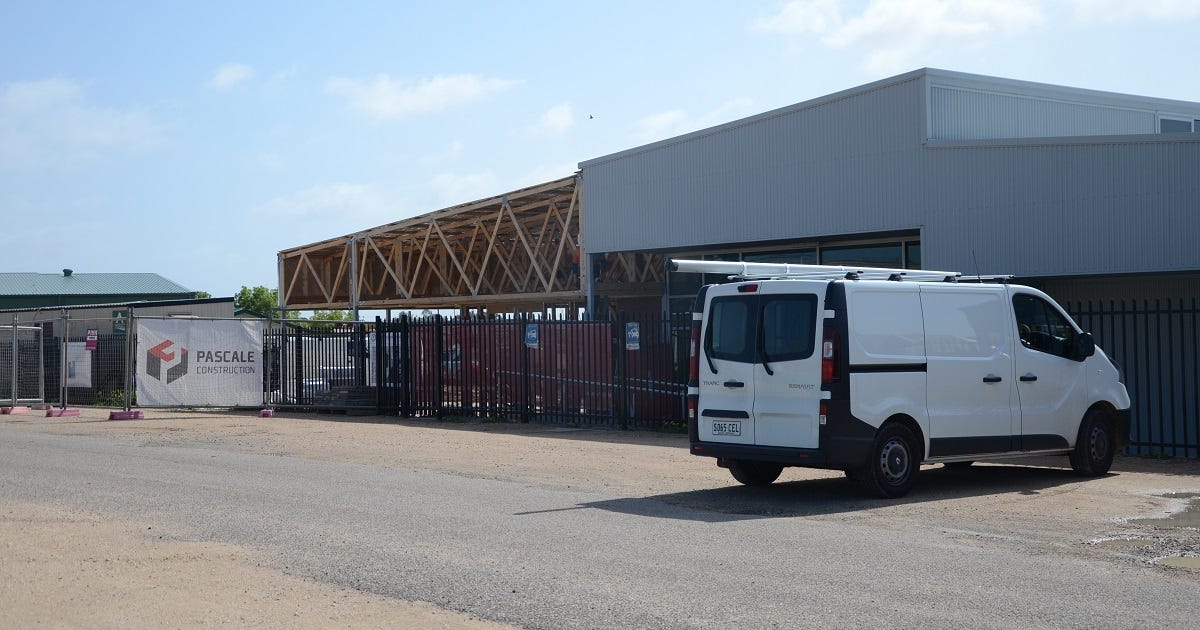 At Tyndale Christian School, work is underway on two new classrooms, offices and toilets which will form part of the junior school.
The building, pictured, is expected to be finished by the start of 2021.
Meanwhile, cosmetic changes are beginning on the walls and roofs of St Joseph's School as it prepares to expand into years eight and nine.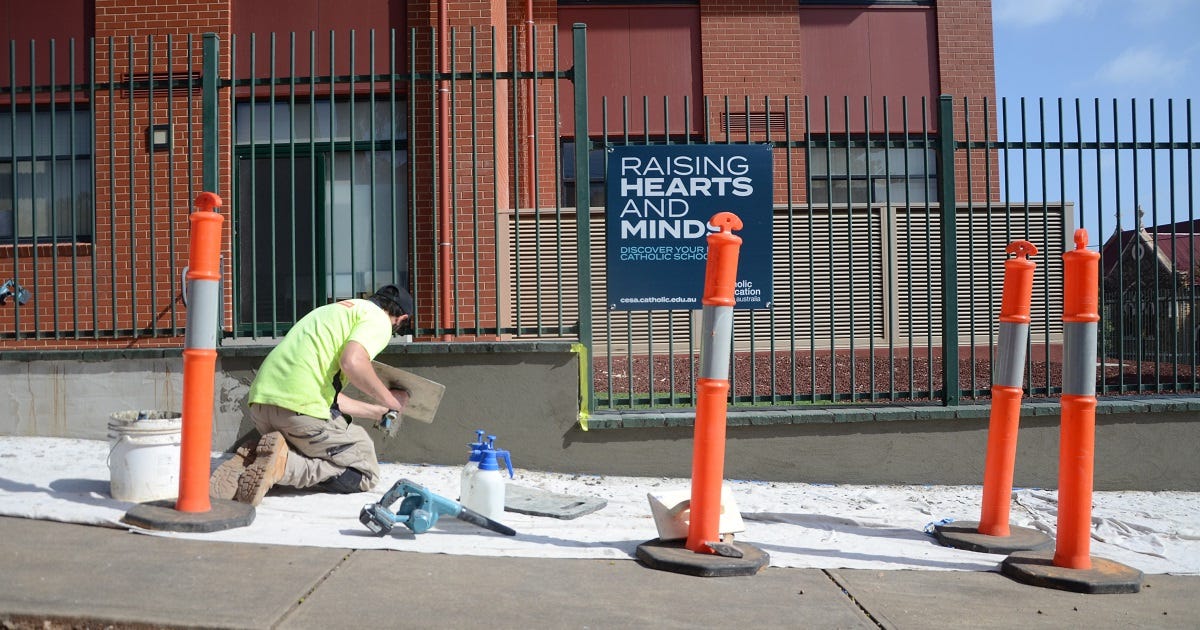 A public consultation is now open about the school's plans for a multi-million-dollar middle school building on Mannum Road, which is due to begin being built within months.
The new building will include three classrooms, a science lab and two "tactile maker spaces".
Parts of neighbouring buildings will be demolished to make way for a food-based learning area, an amphitheatre and other landscaping, including conversion of the under-used space in front of the junior primary building into a play area.
The council's assessment panel will be asked to approve the development at a meeting which will follow the consultation period.
More information about the St Joseph's School development: www.murraybridge.sa.gov.au.

Have your say on the St Joseph's School building plans: Email council@murraybridge.sa.gov.au or write to the Rural City of Murray Bridge, PO Box 421, Murray Bridge SA 5253 no later than next Friday, October 9.
Photos: Peri Strathearn.