Discover more from Murray Bridge News
The number-one news publication in South Australia's Murraylands, read by thousands of locals every week. Subscribe to our weekly email edition for free today.
Over 3,000 subscribers
Bowhill businesses take charge thanks to power line upgrade
An $887,000 project will help create jobs in the river town.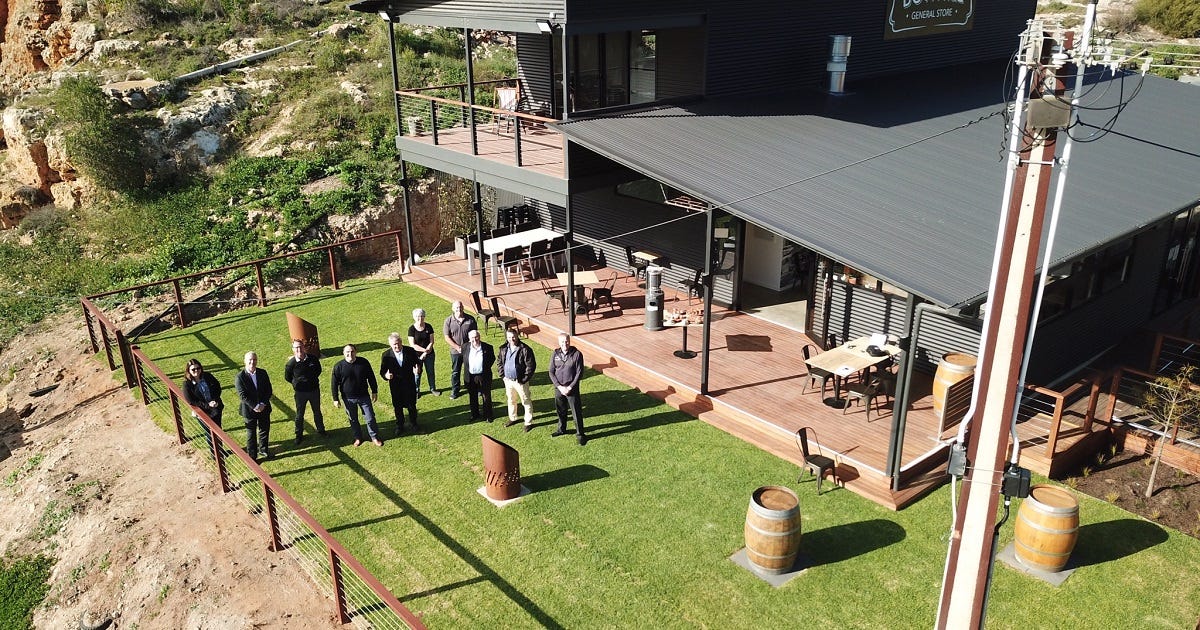 It might not sound like much, but for a town like Bowhill, a new power line will make a big difference.
About 10 new jobs are expected to be created at local businesses, chiefly Bowhill Engineering, as the result of an upgraded power supply being switched on recently.
Not only did the old power line have a lower capacity, it also passed through the engineering firm's property, physically limiting the amount of space it had to grow into.
Chief financial officer Jodie Hawkes said Bowhill Engineering had already started expanding its workshops – "bigger, longer, higher" – since the work was completed.
It had also installed a 100-kilowatt solar power system and moved its electrical and mechanical services around to free up space.
"It'll really unlock a growth opportunity for our business," Ms Hawkes said.
"It used to be that where we were locted was a negative; now it's turning around into a positive."
Clients who wanted a bridge built, for example, loved that there was enough space at Bowhill to put the whole thing together and ship it to Darlington or Melbourne in one piece.
The company's biggest challenge now was finding enough boilermakers and other staff, she said.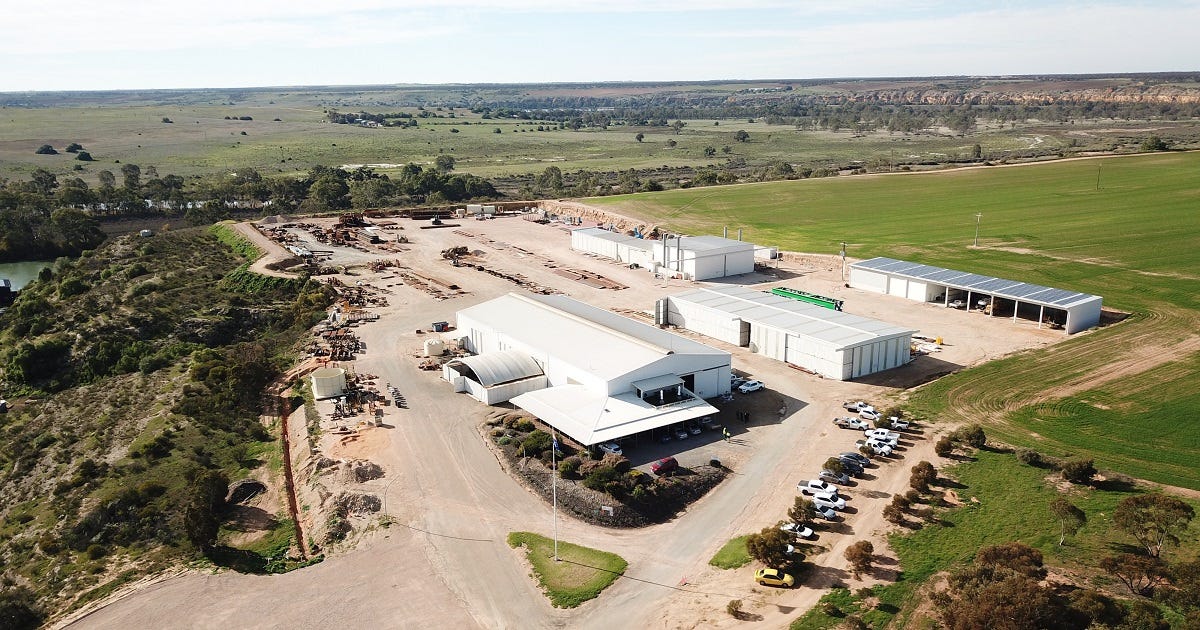 The power upgrade also accounted for the installation of solar panels at Bowhill Community Centre and the new Bowhill General Store, which opened in March.
Funding for the $1.1 million project came from the engineering company, the state Regional Growth Fund and the federal Building Better Regions Fund.
Federal MP Tony Pasin, who met locals and Mid Murray Mayor Dave Burgess at the general store on Wednesday, described the project as an investment in the future success of the town and its people.
"Economically successful regional communities are vibrant, healthy communities," he said.
Twenty-six people were employed during the project.
Photos: Office of Tony Pasin (top), Bowhill Engineering (bottom).