Discover more from Murray Bridge News
The number-one news publication in South Australia's Murraylands, read by thousands of locals every week. Subscribe to our weekly email edition for free today.
Over 3,000 subscribers
Aged care facility will be named after World War I battle
RSL Care SA plans to build a 72-bed facility in Murray Bridge.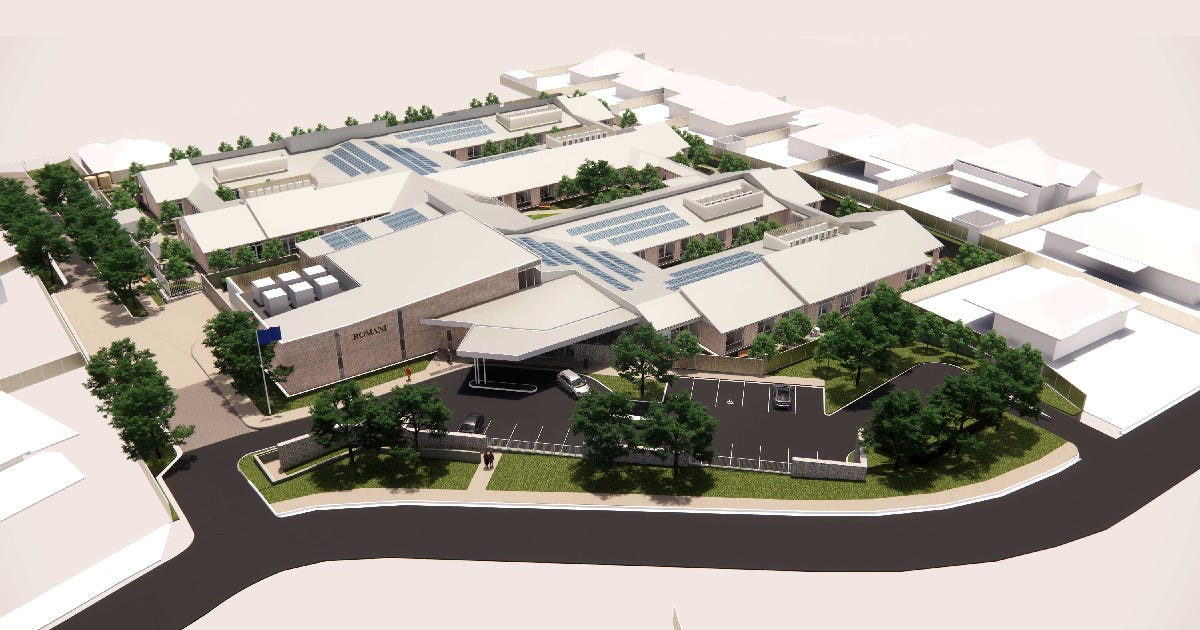 RSL Care SA has revealed the name, and first public image, of a $22 million, 72-bed aged care facility it plans to build in Murray Bridge.
The Romani Residential Aged Care Facility will be built on Tumbella Drive, backing onto retirement village Waterford Estate, between now and 2023.
As well as adding significantly to the number of aged care places available in Murray Bridge, the new facility will employ 80 people and provide "93 job-years" of employment during construction.
It will feature a cafe, hairdresser, allied health and doctors' consulting rooms, dining areas in each of three wings, and a central activities area.
Every bedroom will have its own bathroom and outside-facing windows.
RSL Care SA chief executive officer Nathan Klinge thanked the Murray Bridge council for the time its staff had spent assessing the project, which is yet to receive development approval.
"We have been very impressed with the level of engagement and interest shown by council," he said.
"Their input, to date, has been invaluable."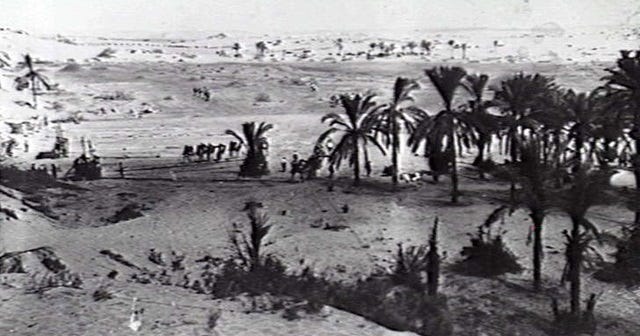 Name will honour WWI diggers
The facility's unusual name came from an Egyptian town just east of the Suez Canal where, in 1916, Australian mounted infantry and their allies won an important victory against the Ottoman Empire.
Outflanked among towering sand dunes near the town, the Australians and New Zealanders of the 1st Light Horse Brigade fell back at first, but made a stand and waited for reinforcements at a dune they named Mount Royston, after a commanding officer.
They held it through the night, then turned the tide, advancing on foot before dawn.
Over the next few days of fighting they took several thousand prisoners, and thousands of lives were lost on both sides – among them 136 Australians.
The defence of the canal proved pivotal, as afterwards the Egyptian Expeditionary Force was able to drive its enemies out of Egypt and into Palestine, ending a chapter of the First World War.
The only other aged care facilities in Murray Bridge at present are Resthaven, with 96 beds, and Lerwin Nursing Home, which will increase its capacity to 80 once an expansion currently underway is completed.
Image: RSL Care SA. Photo: Fred Harold Tomlins/Australian War Memorial.