After one last hurdle, Thomas Foods International can begin meat works rebuild
TFI is expected to gain final approval for its new Murray Bridge meat works tomorrow.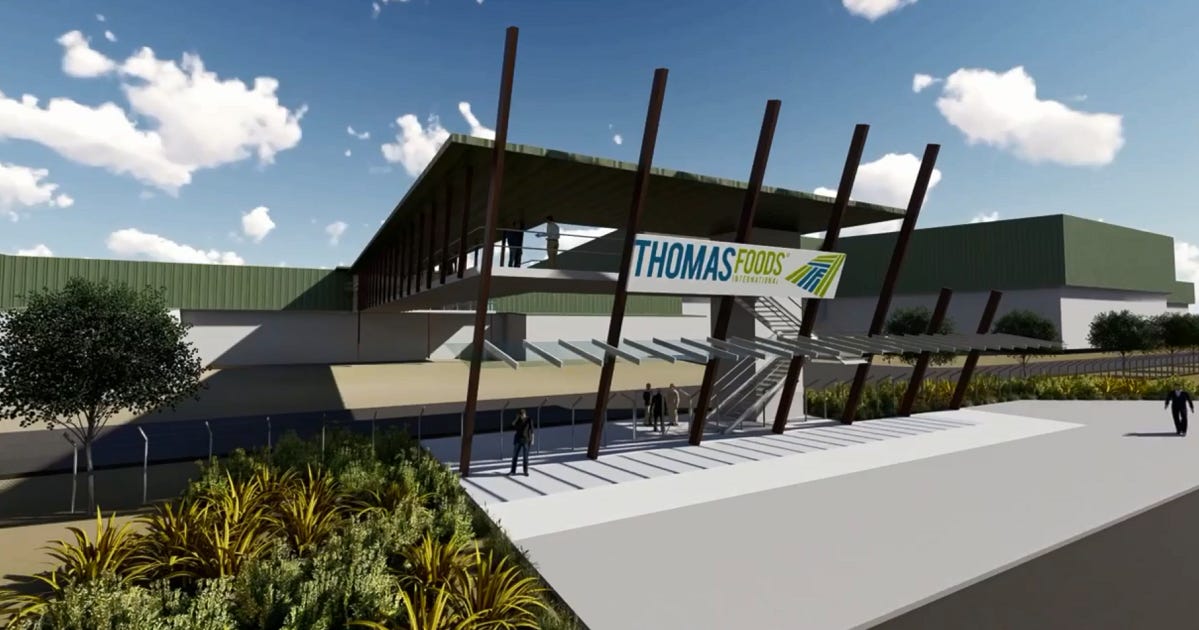 Thomas Foods International's new meat works are expected to get the final go-ahead at a Murray Bridge council assessment panel meeting tomorrow.
Construction will begin within 12 months if the panel's members approve the $300 million plan.
The new plant will be built in stages and may take up to 10 years to complete, depending on demand for beef and sheep meat over that period.
It will eventually employ about 2000 staff across two shifts.
The council's development assessment manager gave the plan a thumbs-up in his 86-page report.
"The new facility has been purposefully designed," he said.
"There is no question that the facility has the potential to cause off-site impacts through noise, odour, light, spill, stormwater and other matters, but ... sufficient protection measures have and will be put in place.
"It is respectfully submitted that the development is worthy of the granting of development plan consent."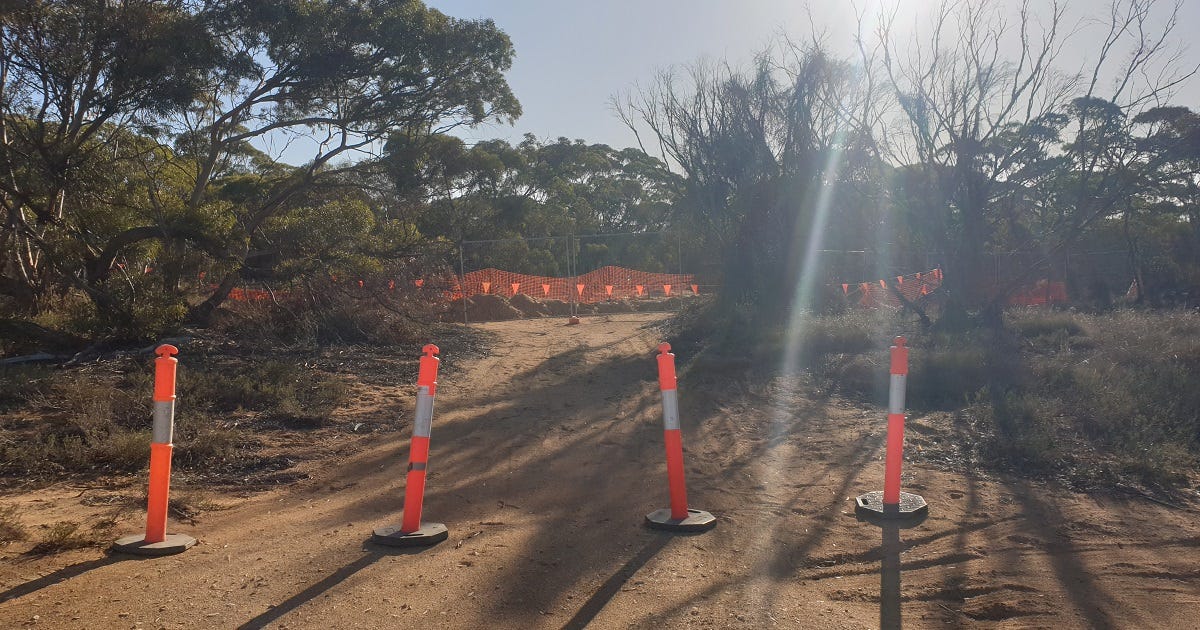 Consultation on the meat works plan was limited to neighbouring property owners, rather than the general public, after the state government specifically changed its development regulations for that purpose in October.
The only neighbour to offer feedback was a pig producer who asked TFI not to use certain material in an on-site composting facility, to avoid the risk of contamination.
The producer later withdrew his or her comment.
The development would be subject to 61 conditions, which cover topics such as:
Fire prevention: to limit the risk of history repeating, the new plant will be fitted with an internal sprinkler system, occupant warning system, external fire hydrants, water tanks, pumps and fire-safe insulation

Odour: TFI's plans to process all waste from its abattoir on-site has earned the approval of the Environment Protection Authority, which was satisfied that the meat works would produce no smell worse than might be expected in a rural area

Native vegetation: TFI will make a $64,000 payment to a government native vegetation fund in exchange for clearing 3.8 hectares of trees and shrubs

Risk of attracting birds which could present a hazard to pilots: further study will be undertaken, but TFI will put its composting facility as far as possible away from the Pallamana airfield

Site access: the plant's main entrance will be on Mannum Road, 350 metres south of Temora Lane, via an avenue lined with plane trees
TFI was forced to contemplate the massive project after its old Murray Bridge meat works were extensively damaged by fire on January 3, 2018.
Hundreds of local staff have since been commuting to another TFI facility at Lobethal, whose capacity was quickly expanded in the months afterward.
The assessment panel's meeting will be broadcast on the council's YouTube channel from 10am.
Image: Thomas Foods International. Photo of access road works: Peri Strathearn.