Discover more from Murray Bridge News
The number-one news publication in South Australia's Murraylands, read by thousands of locals every week. Subscribe to our weekly email edition for free today.
Over 3,000 subscribers
Adrian Pederick cleared by ICAC
The Murraylands' state MP has been found not to have misused a country members' accommodation allowance.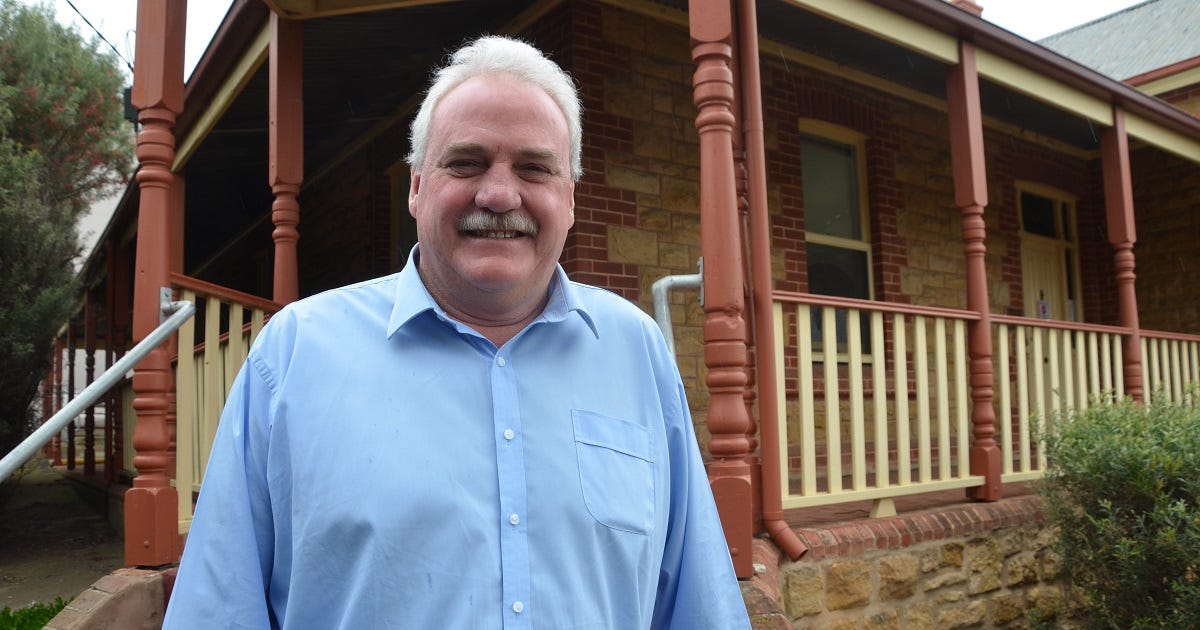 The Murraylands' state MP, Adrian Pederick, has been cleared of misusing an accommodation allowance by the Independent Commission Against Corruption.
Mr Pederick, pictured, declined to comment.
But he would have been pleased on Thursday, when Commissioner Ann Vanstone listed him among nine MPs "whose claims for the allowance will not be subject to any further inquiry or investigation".
Ms Vanstone had been looking into all MPs' claims to a country members' accommodation allowance, accessible to MPs who need to stay overnight in Adelaide on business, during the past 10 years.
"I have considered ... material collected by the Office for Public Integrity," she said in a statement.
"The information provided so far does not reveal evidence of misconduct."
Scandal had forced Pederick to resign
Mr Pederick resigned as government whip in the House of Assembly on July 30, two days after his history of accommodation allowance claims came to light.
He had previously claimed to have been in Adelaide for work on Christmas Day in both 2011 and 2012.
However, he withdrew those claims on July 2 of this year, four days after ABC News published the story that sparked a political scandal around the allowance.
He had otherwise claimed the maximum amount per night, and the maximum number of nights per year, for each of the past 10 years, according to a parliamentary record published on July 28.
In September, Mr Pederick denied ever having broken the law, and said he looked forward to his name being cleared.
Photo: Peri Strathearn.